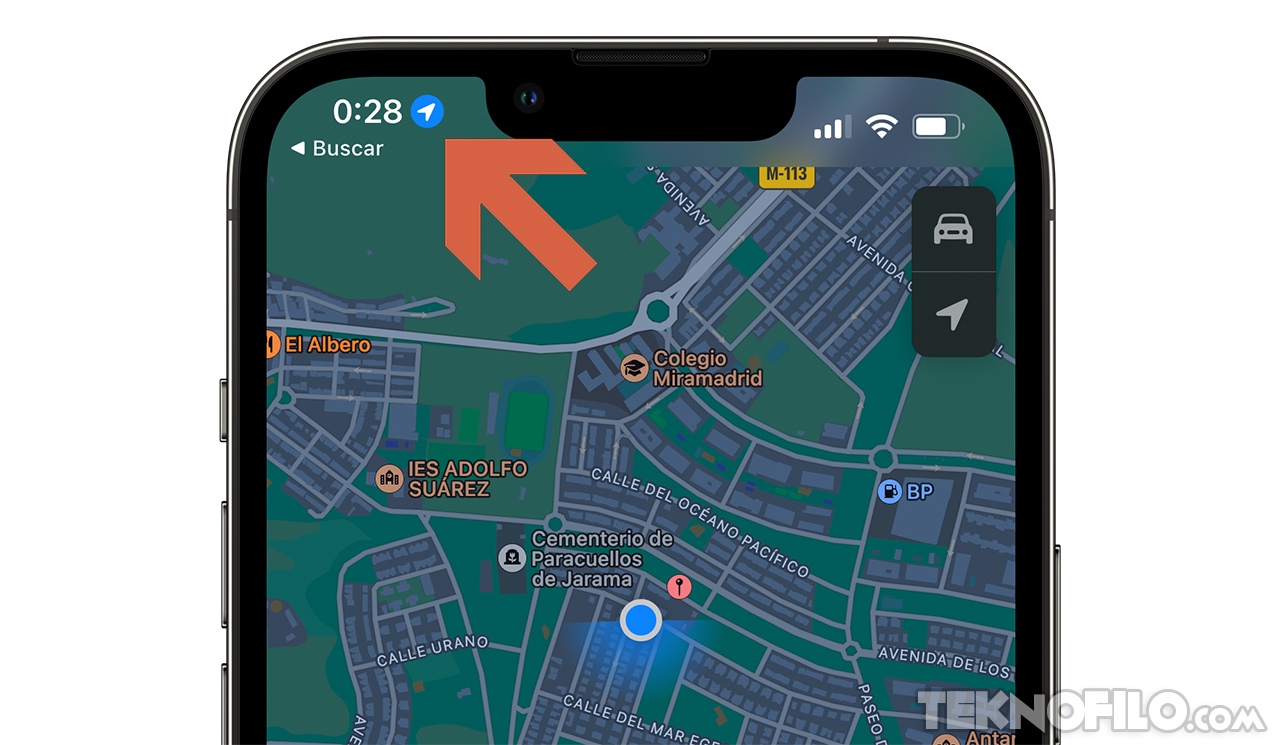 iOS 15 introduced some small UI changes, which we are gradually discovering.
Although iOS has shown the location icon in the status bar for a long time, many users are now seeing a new blue location icon in their status bar.
Previously, Apple used a black and white location icon with two arrows in the status bar to indicate that an app was accessing the location on your device. This way, you can easily identify the apps that are accessing your location and deny them permissions.
These icons are now given a new color as the solid black location icon is now accompanied by a white icon on a solid blue background, while the empty location icon remains.
This is what the two icons mean:
Solid white location icon with blue background: The solid icon appears when the app or website you are using requests and uses your location.
Hollow location icon: The empty icon appears when an app or website can receive your location under certain circumstances.
How to disable access to an app's location?
If you've found apps that don't behave well or want to completely disable location services on your device, open the Settings app and tap Privacy. You can click "Location" to access your location access settings.
Next, if you want to deny location permissions to a particular app, you can find it in the bottom list, click on it, and select one of the desired options.
You can also disable the "Exact location" button if you only want to provide your general location for the app.