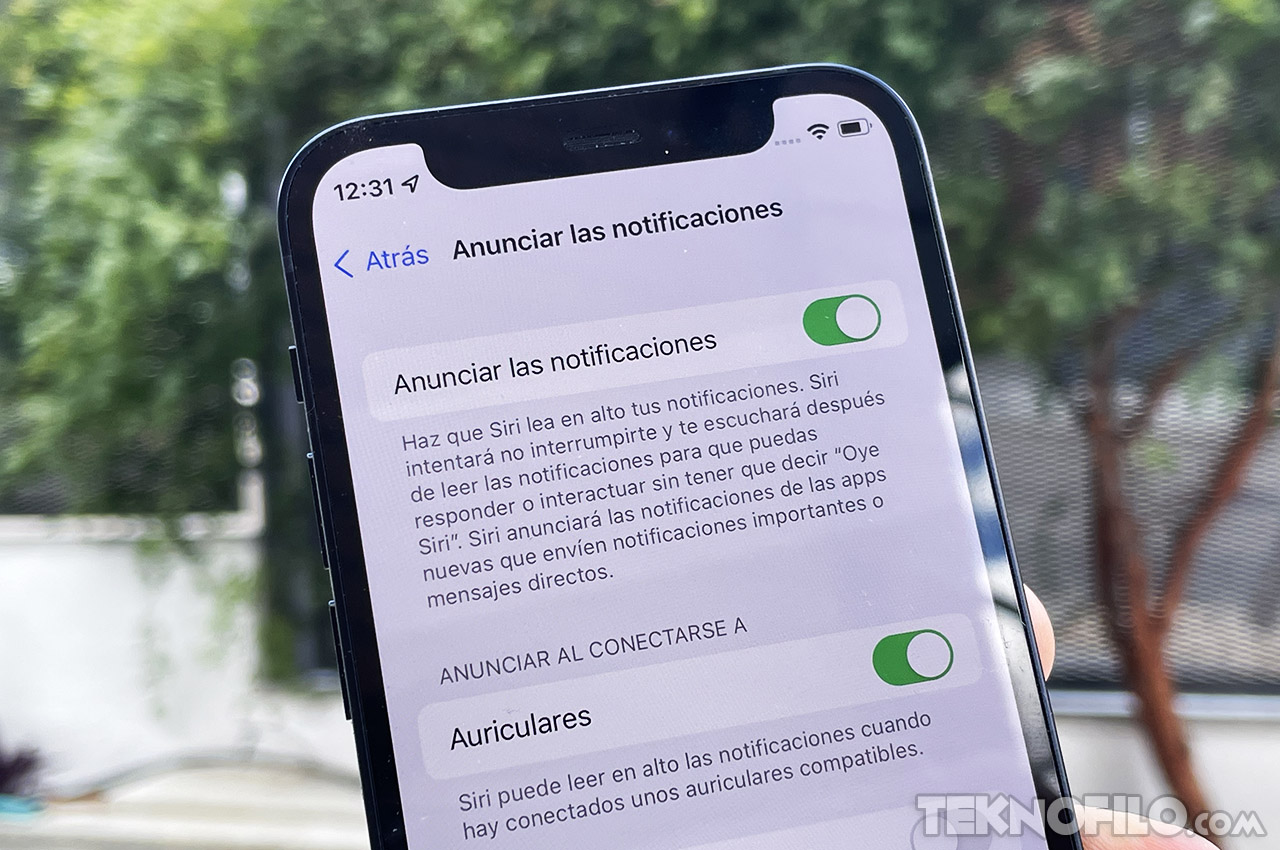 iOS 15 extends the "Announce messages" and "Announce calls" functions available so far with Siri's ability to "announce notifications" from its own apps and third-party apps.
The functionality works with certain AirPods and Beats headphones as well as CarPlay, and there's also the ability to choose which apps can use the feature.
Just like Advertise Messages and Calls, Advertise Notifications on iPhone and iPad on iOS 15 makes it easy to hear and respond to notifications without having to unlock the device or say "Hey Siri".
You can choose to use the function just for headphones and/or car. Second-generation AirPods, AirPods Pro, and AirPods Max support announcement (and call) notifications. We still don't know which Beats models will be compatible.
iOS 15 is currently available as a public beta, with official release scheduled for fall 2021.