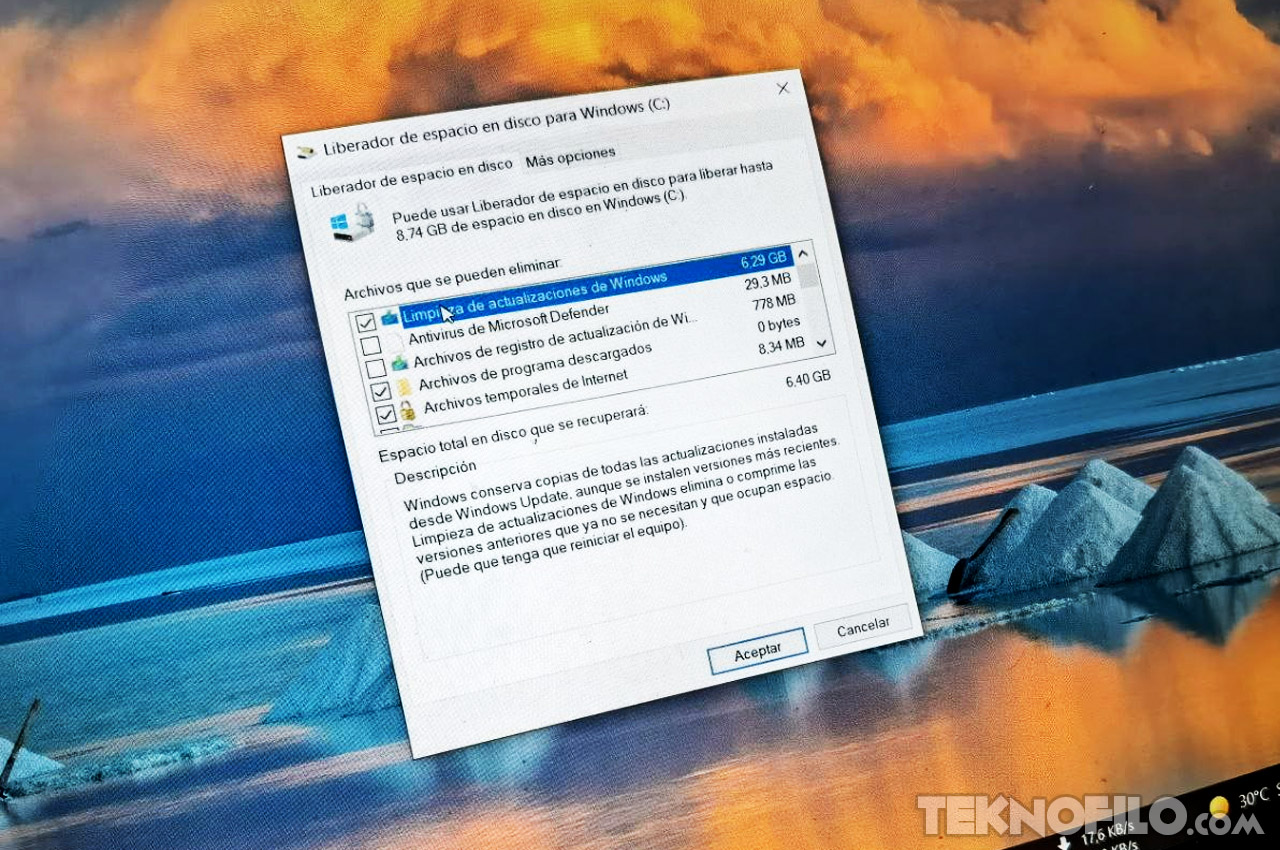 These updates fix software bugs, fix security vulnerabilities, and add new functionality.
Although, Windows updates you download are not completely removed once installed. This means that files can accumulate over time and end up taking up more space than you'd like.
If you're trying to free up space on your computer and you think you've deleted everything you could, maybe removing these unwanted update files can free up a few extra gigabytes to help you out.
To do this, follow these instructions:
Yes, as Microsoft explains, Windows keeps copies of all updates installed from Windows Update, even if newer versions are installed. Windows Update Cleanup removes or compresses older versions that are no longer needed and take up space.