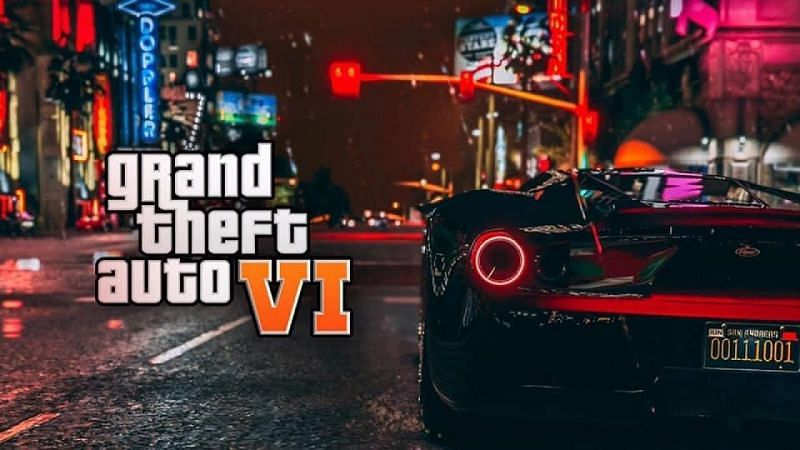 One of the most anticipated games on the market is undoubtedly GTA 6. The next major title from Rockstar Games continues to be shrouded in several mysteries and this is starting to frustrate fans of the franchise.
There have been many rumors, but nothing is official yet. Something that continues to raise a lot of doubts is the release date of GTA 6, but which will now have been unraveled.
According to leaker Tom Henderson, the long-awaited GTA 6 will not be released until 2025. A revelation was made in his latest video, which points us to other details of the game.
This means that the new iteration of the Grand Theft Auto franchise is still a long way from launch. Further than what his most loyal fans would like.
Supposedly in development for several years, everything indicates that GTA 6 will take another four years to reach players. Note that GTA 5 was released in 2013, which means more than a decade waiting for its successor.
In the same video where Henderson reveals the release date of GTA 6, we get more details on the dynamics of the game. According to their sources, players will return to Vice City with the new title.
GTA 6 should therefore transport players to a Vice City with a more modern look. Still, this one should evoke that feeling of nostalgia in everyone who played the legendary GTA Vice City.
Another important fact is that Rockstar will be developing a dynamic map for the new Grand Theft Auto. As the game progresses, the scenario will undergo several changes that have a direct impact on the action of the game.
It's still unclear how the GTA 6 scenario will change. Will that decrease or the responsible company may add new locations to spark a longer interest in the game.
Reference is also made to the presence of multiple protagonists, similar to what happens in GTA 5. One of these protagonists will be a woman with hacking skills, which means that different characters can add different values to the game.
It is important to appeal to our reader for a good "pinch of salt" in what is aimed. Nothing is official yet, so a lot may change until the game is actually introduced.