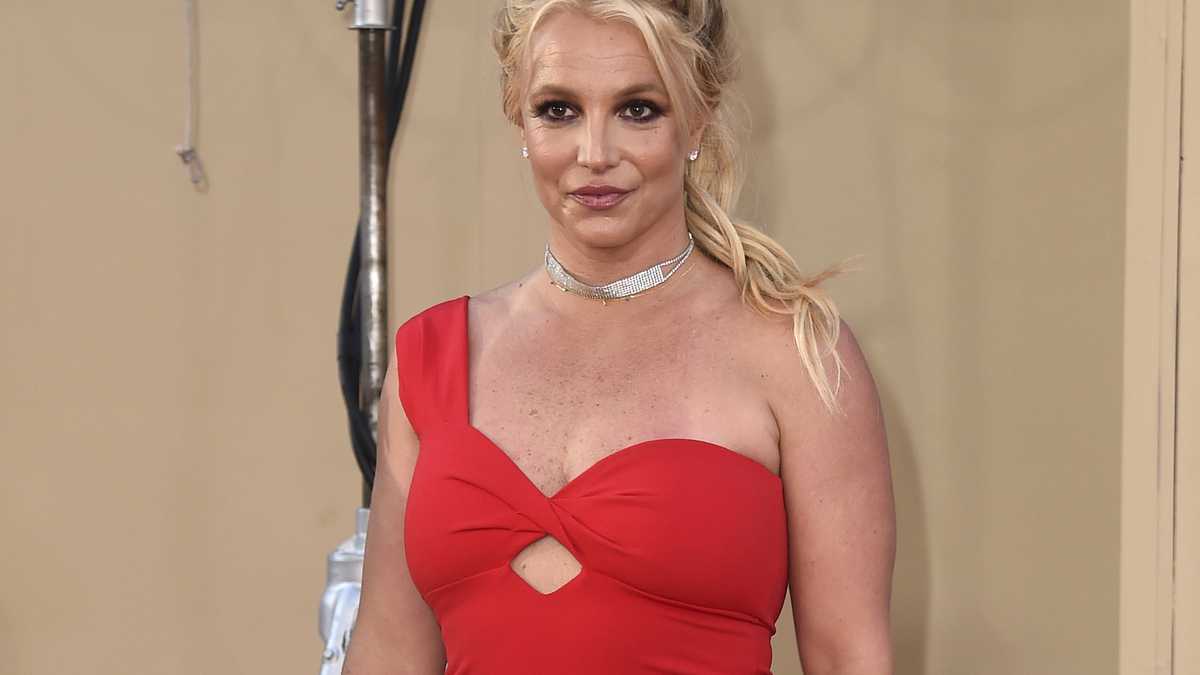 Britney Spears is in luck because, finally, is the proud owner of an iPad and has classified it as "An innovative day."
The 39-year-old singer shared on Instagram your enthusiasm about your new purchase. He told his 32.9 million followers: "My life looks different with an iPad… Never had one before!!!!"
In the accompanying video, the Grammy winner tells the camera: Okay guys, great news… I got my first iPad today. So I have my hair up, I'm in my garden and I've been working. But, I got to the kitchen and saw something I asked for, and it's a new iPad. "
Spears also revealed that although her sons Sean, 15, and Jayden, 14, "They had a", she never owned an Apple tablet.
And continued: This is an innovative day! I've always had a small phone, but now this iPad is in my hands and I feel my life is changing as we talk and I'm very excited.
Fans were thrilled to see Spears fend for herself in the midst of her battle to end the guardianship that gave her father, Jamie Spears, control of her finances, health and career for 13 years.