Comedian Kapil Sharma is on top of the heights today. However, there was a moment in the comedian's life when he became the center of attention due to a dispute with actor Sunil Grover. The result of this dispute with Sunil Grover was that Kapil Sharma had been depressed for a long time and began to drink a lot of alcohol. However, do you know who helped Kapil Sharma get through this difficult time and get rid of alcohol addiction?
According to Kapil Sharma himself, Shah Rukh Khan, the king of Bollywood, helped put the comedian's life on track. Shahrukh not only saved Kapil from alcohol addiction, but also greatly helped him recover mentally and physically. This information was provided by Kapil Sharma himself during the launch of the trailer for his second film 'Firangi'. Recalling that period, Kapil said that 'I had stopped going on stage, I used to sit in the office with my dog ​​all day. I even started drinking so much alcohol, it doesn't count. I had become a victim of anxiety ".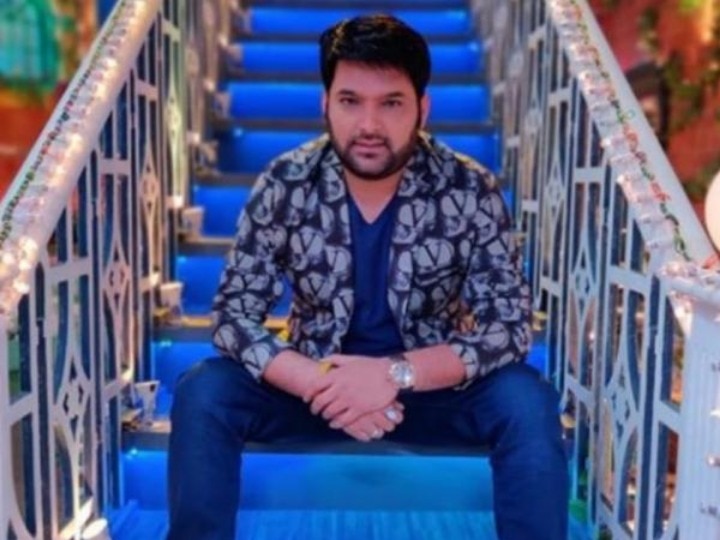 Kapil Sharma says that during that time one of his friends had advised me to move to his apartment facing the sea for a few days, I went there but after seeing the sea, I used to think that I should jump in it, I was so depressed. I was in '. According to Kapil, after the Sunil Grover episode, there was a lot of negative news about him in the media, which is why he became a victim of depression.
.