"Essential medicines, these emergency medicines, these life-saving medicines, we are in shortage and it bothers us", Benvinda Vera Cruz, a doctor who met with the government on Thursday to demand a solution, told reporters to the problem.
The official recalled that at the end of the year, many incidents and road accidents causing overcrowding in hospitals are recurring, especially in the emergency services of the country's main hospital, Ayres de Menezes.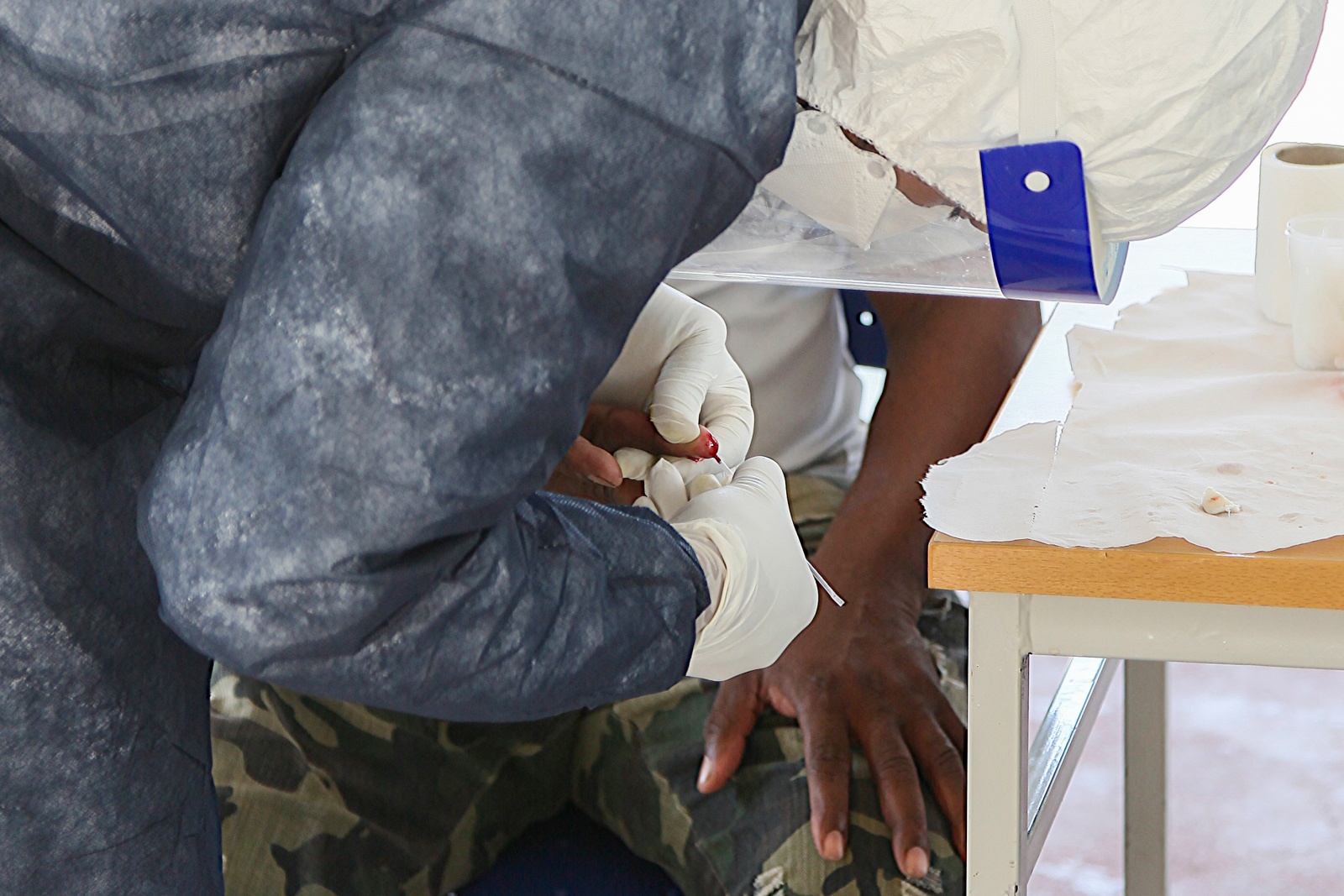 "We have the end of year celebrations, we have a very demanding population and we feel very vulnerable when visiting the Ayres de Menezes hospital", explained Benvinda Vera Cruz.
"Many times patients and their families feel that we are not providing our service as it should and therefore think we are incompetent," he added.
The hospital situation analysis meeting took place for four hours, in the government palace, in the presence of the ministers of health and planning, finance and blue economy, leaders of the two national trade union centers and representatives of the management of the Ayres de Menezes hospital. .
"We talked about the safety of health professionals both in the central hospital and in the health fields, we talked about the career progression of doctors and some issues already need to be resolved," he said.
The main doctors' union has ruled out, for the moment, a possible stop of services due to dissatisfaction with these demands.
"Right now we are talking, we are not going to strike when there is someone who wants to hear us", he explained.
"We have come to pose the problems, this is a situation that everyone is familiar with, but we have warned the government that things have not improved, they are continuing and we want a solution", he said, adding that "there are things the solution of which must be now, within two-three days".
In recent times, there have been assaults and insults against doctors and nurses in the emergency services.
The most recent case occurred about two months ago, when a patient's family members assaulted a nurse, who eventually died.