Riyadh: Investigative teams of the Saudi Ministry of Energy have sealed a center selling illegal petroleum products in the capital.
According to Arab media reports, the investigation teams of the Ministry of Energy in the capital Riyadh have sealed an illegal 'site' selling petroleum products on verified information.
The Ministry of Energy was informed that petroleum products were being sold illegally in the city.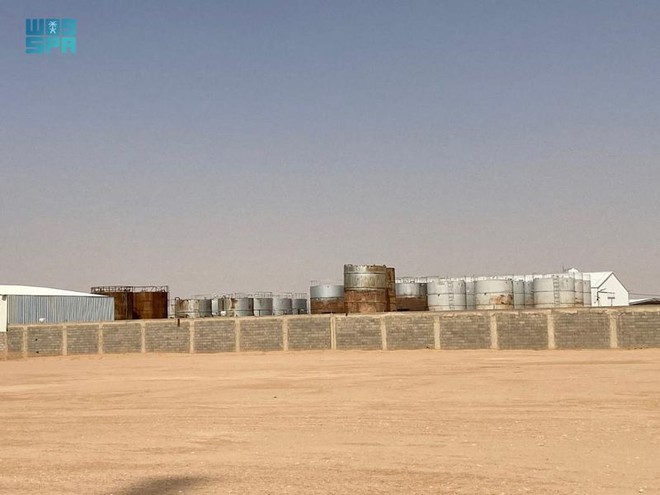 The report said that security measures were not taken at the place where petroleum products were being sold and there was no license to sell petroleum products.
Relevant teams later took action and sealed off the center while a case has also been registered against the culprits.
The investigation committee said that more than 600 tonnes of diesel and petrol were recovered from the site which was taken into custody by the committee and transferred safely from there.
Comments