Riyadh: An order has been issued to deport the arrested immigrants involved in illegal trade in Saudi Arabia.
According to Arab media reports, a Saudi citizen and a Syrian man were arrested in the Saudi city of Dammam for illegally selling car spare parts and selling counterfeit car parts.
The report said that the Saudi citizen was facilitating the Syrian citizen regarding this business while the real owner of the business was a Syrian citizen.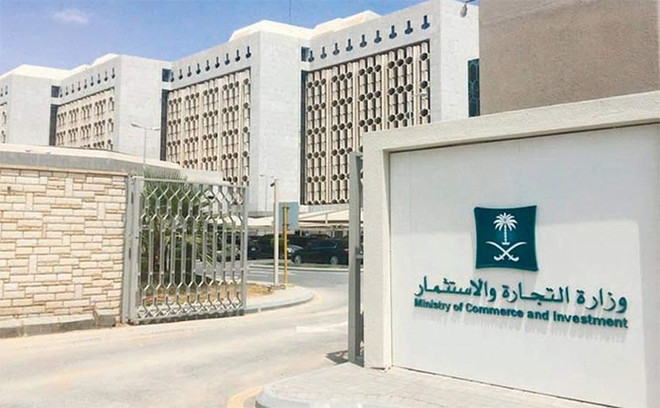 The Saudi Ministry of Commerce says the Saudi and Syrian nationals were fined 300,000 riyals and sentenced to six months in prison, after which they will be deported.
The Saudi government has warned foreigners doing business in the name of Saudi nationals to take advantage of special respite and legalize their businesses.
Saudi Arabia: Become a Foreigner Warning!
Officials said strict action would be taken against those who did not take advantage of the respite. The deadline for 'reform' will expire on February 16, 2022. Soon illegal businesses will be caught with the help of artificial intelligence, the procedure will be different, and such people will be severely punished.
Comments