Riyadh: The Saudi Passport Immigration (Licensing) Department has issued an explanation on another question asked regarding the exit visa.
According to Arab media reports, a citizen of the Twitter handle of the permits inquired that I am currently in Pakistan and the departure period is coming to an end on November 30. Is further extension possible?
Permits said that the residency holders are extending the residency and departure period of foreigners who have gone to prohibited countries from Saudi Arabia for free till November 30, 2021 under government orders.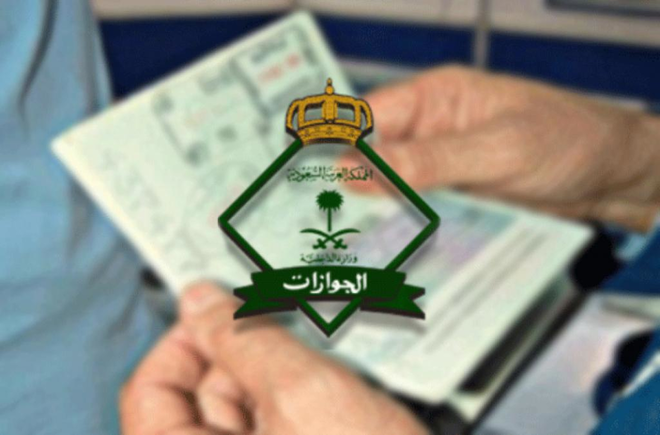 The Saudi Passport Department said the exit visa and stay of each immigrant affected by the travel ban had been extended until November 30.
Saudi government's new announcement for foreigners affected by travel ban?
The department said the sponsor could renew the documents after November 30, using the optional process of residency and visa extension, but could not say anything about the free extension.
It is to be noted that due to the travel ban, the Saudi government has given special concessions to the residency holders for the convenience of foreigners and also to increase the duration of their residency and departure free of charge.
Comments