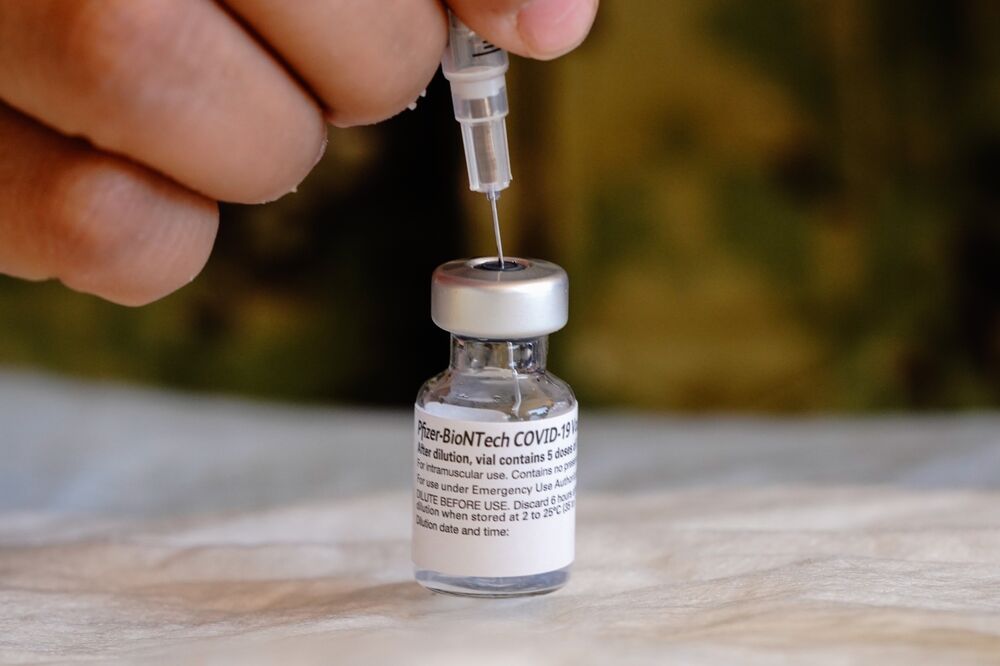 The Pfizer-BioNTech vaccine will soon be implanted in the European Union. Hours after the approval of the European Medicines Agency (EMA), the President of the European Commission announced that she authorized the distribution of the product. The politician indicated that the first vaccinations will be held between 27 and 29 December.
(Justin Tallis/AFP/Getty Images)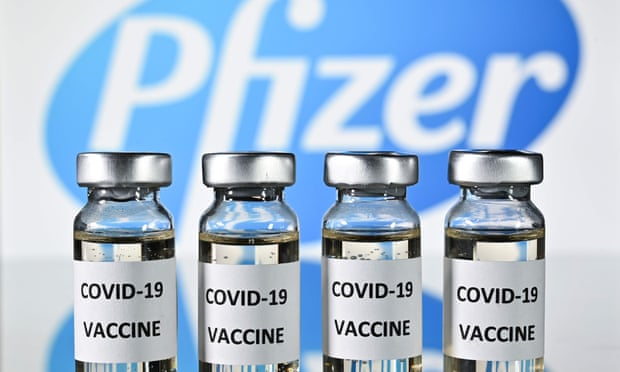 "European Medicines Agency evaluated this vaccine completely and I found it safe and effective against the Covid-19″said Ursula Von der Leyen". Based on this scientific evaluation, we proceed to its authorization on the European Union market", he added.
Other vaccines they will be approved "soon" if they are "safe and effective", promised the president. "EMA will give its evaluation on a second vaccine, that of Moderna, on January 6″, she said.
Ursula Von der Leyen said she was "proud that the first Covid-19 vaccine available in Europe is a pure product of European innovation", referring tothe German BioNTech laboratory, based in Mainz.
The European Union was due to respond within two days after the EMA green light, but the process has been speeded up. She is now working "on the delivery of the first doses on December 26", explains the commission. The flow of vaccines will continue in December and, in the coming months, reach 200 millions doses in September 2021.
Stella Kyriakides, European Commissioner for Health, however, recalled that vaccines did not represent a total solution spread of the epidemic, calling for us to continue to "respect the recommended measures and protect ourselves".