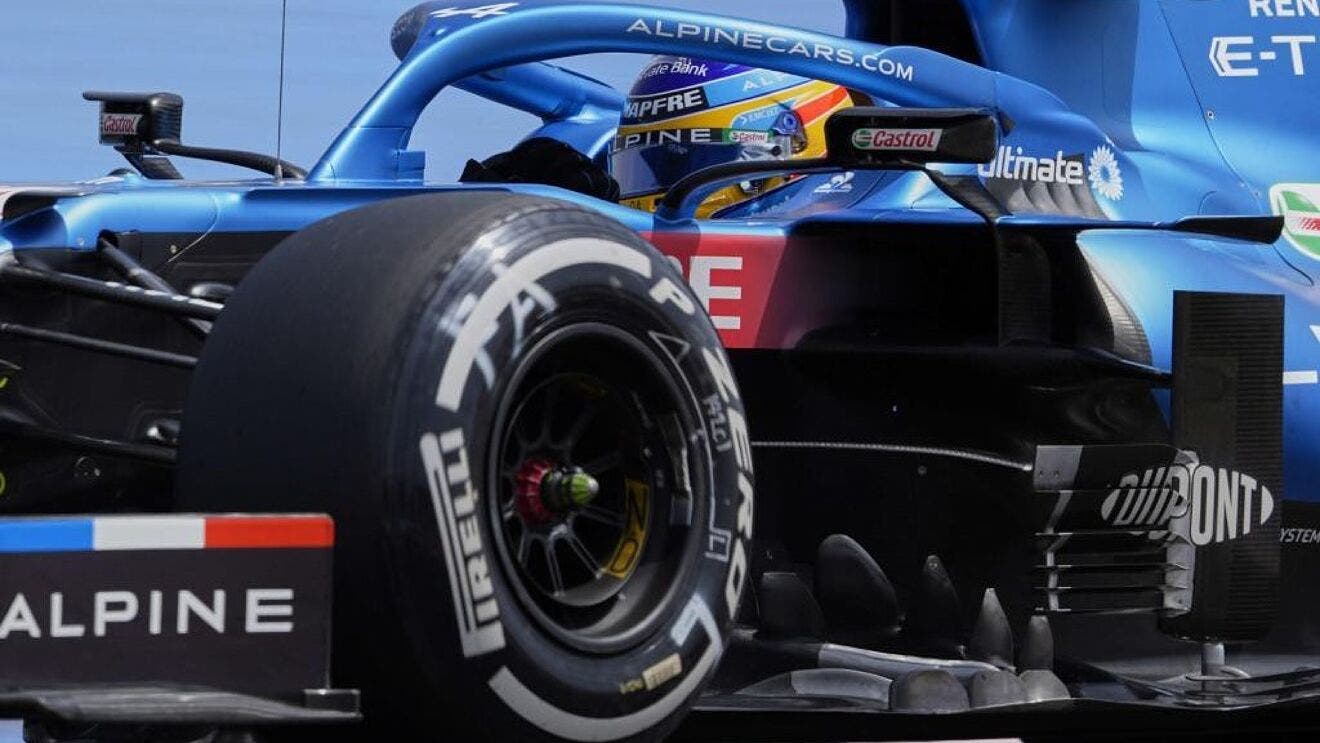 One of the most amazing moments for Fernando Alonso went through the sprint of silverstone. There, in the epic comeback, the Asturian managed to pass six cars at the start and finished seventh. On the other hand, Verstappen to knock Hamilton. No doubt this will remain in the memory of the followers.
As stated earlier, Verstappen thought outside the box and kept Hamilton waiting on the grid for a few extra seconds that would help cool his tyres. But the qualifying race began, which generated expectations in the silverstone and the Dutchman flew, after a few meters he had already passed the Mercedes.
In addition, the sequence starts with Alonso in 11th position on the grid. The first to give up are Carlos Sainz and Sebastian Vettel on the long straight. Later braking outside allows him to get out of George Russell, before staying outside to get rid of Daniel Ricciardo and Sergio Perez.
What took a little longer was Lando Norris, but in the end, after hooking himself behind the wheel, he managed to gain position just as he entered the Copse curve. At the end of this sequence, Alonso is 5 years old. Although he later gave up on McLaren, he ended up with 7.
That's why Alonso explained with a twinkle in his eye. "It was a very aggressive start, from 11 to 5. Then we were out of position. Fifth, we were too slow. We had to let the McLarens go and then resist Sebastian Vettel. In a normal classification we would be 11 ", he analyzed.
Alonso also spoke about the FIA. He referred to overtaking Norris. "With Norris I had the intention of going outside, because as everyone leaves in the first round, I say: 'I'm going to Copse and if he's still inside, I'm going outside. So he got off track,' he said, smiling.