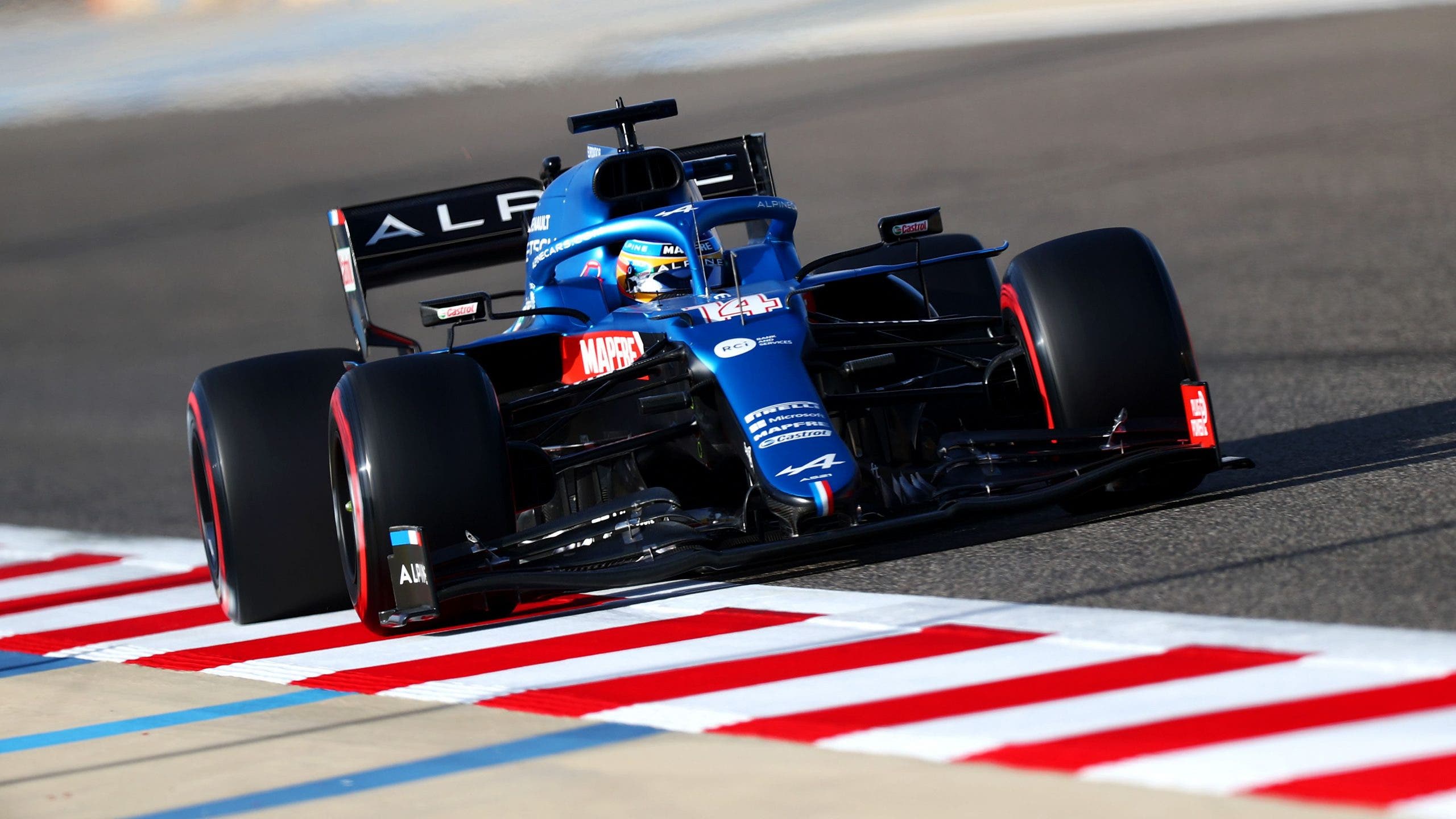 It's no secret for any fan of motorsport that Fernando Alonso came back with the sole objective of winning at all tracks with Alpine. Even because the Spanish already spoke in Barcelona that he was hoping for a modification in his power steering aid to make driving more comfortable.
Now, after the big step taken by the Asturian in the last races with regard to his teammate Stephen Or with, the Oviedo pilot went even deeper into this detail. "Am I enjoying these first races? Well…I would say a lot, a lot". After that, he continued to praise her work and efforts.
"The weekends, the practices, the improvements in the car that they make throughout the sessions, the races, the work with the engineers… I think I enjoyed it a lot. But when it comes to driving, I found new challenges, not with the return to F1, but with Renault as a team".
All these notes were made at an alpine event in Barcelona. "Renault in recent years has evolved into a kind of power steering and front suspension setup that gives you certain hands-on-the-wheel sensations in corners that I wasn't used to."
At the same time, it gave an important clue of what could be happening with Daniel Ricciardo of McLaren now, coming from a Renault with a hydraulic steering system very different from that of the Woking team, where Fernando was just in his last years before leaving F1 .
Although his car is not there to fight for podiums, now Alonso can make the most of Alpine and seek to add presence in Q3 and points in each race, while making another fundamental point clear: how much the performance of each car varies, in the race for the race depending on the temperature and the type of circuit.