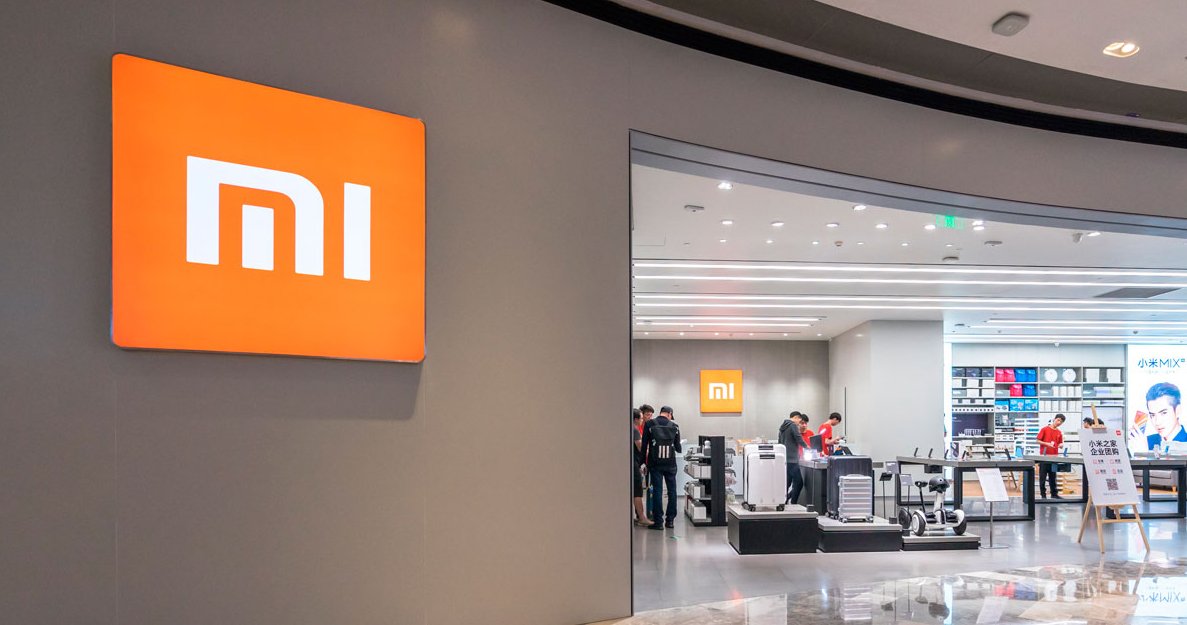 The company's official distributor, Mi Store Portugal, recently decided accepts payments in digital currencies known as Bitcoin and Ethereum.
According to a report by BolNews, the Chinese tech giant now allows payments from Bitcoin, Ethereum, Tether and even Dash for the purchase of smartphones, smartwatches and other smart home products and devices.
Xiaomi has partnered with Utrust, a Swiss cryptocurrency payment service provider, to enable payment via digital assets in the region.
According to Pedro Maia, Marketing Manager at Mi Store Portugal:
Portugal is one of the most cryptocurrency-friendly European governments due to its tax laws. Therefore, it is not surprising that the brand has chosen Portugal as a test for payments in digital currencies.