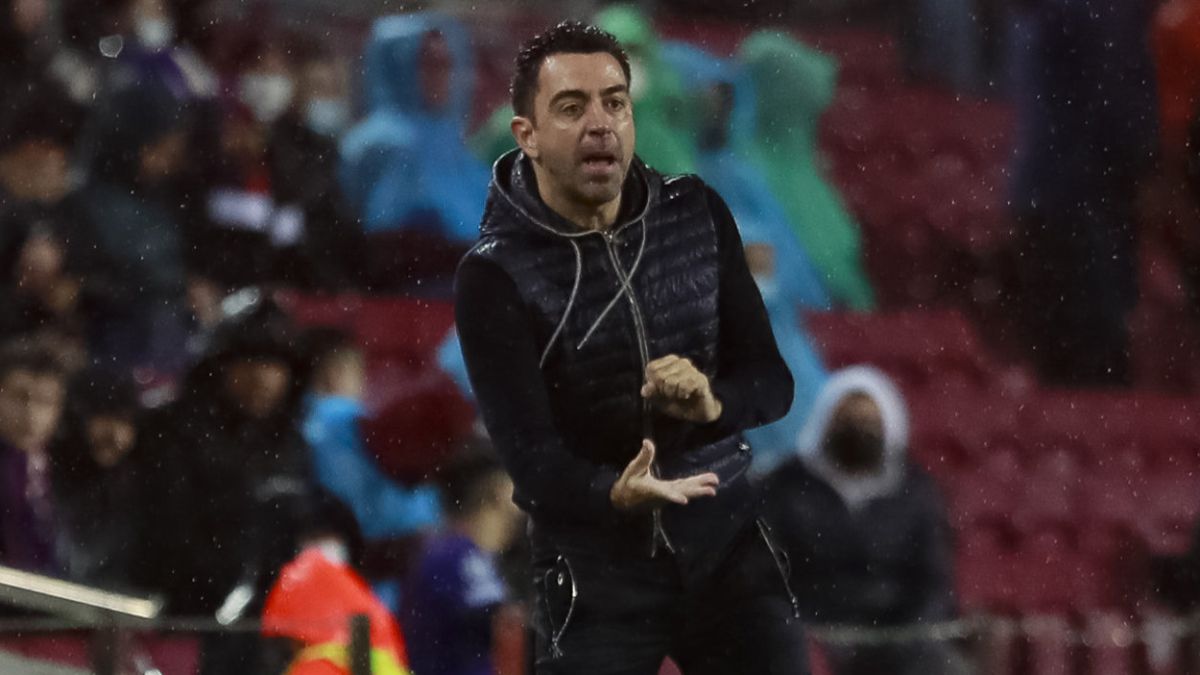 How did you see the game?
We have been far superior to Benfica. If we had scored a goal we would have known a great game. But we have to go to Munich to win. I think we played very well. It is the Barça we want, the idea is being taken over. We played a great game. We have to be more effective. Enviable attitude, spectacular fans.
What can Dembélé give you?
The game has changed a bit. Having players who overflow in the band is more scary to the opponent. He has generated chances and is a player to make a difference. We deserved to win but football has these things.
Are they able to win in Munich?
We are Barça and we depend on us. We will leave with attitude, solidarity, responsibility in defense. On the subject of values ​​and attitude, I am satisfied. We missed the goal.