Turkey's demand for 40 more F-16s from the United States comes at a time when the F-35 deal with the United States is already at a loss.
According to the foreign news agency, Turkey has requested F-16 manufacturer Lockheed Martin to include other accessories in the deal so that Turkey can make its air force more powerful with modern fighter jets.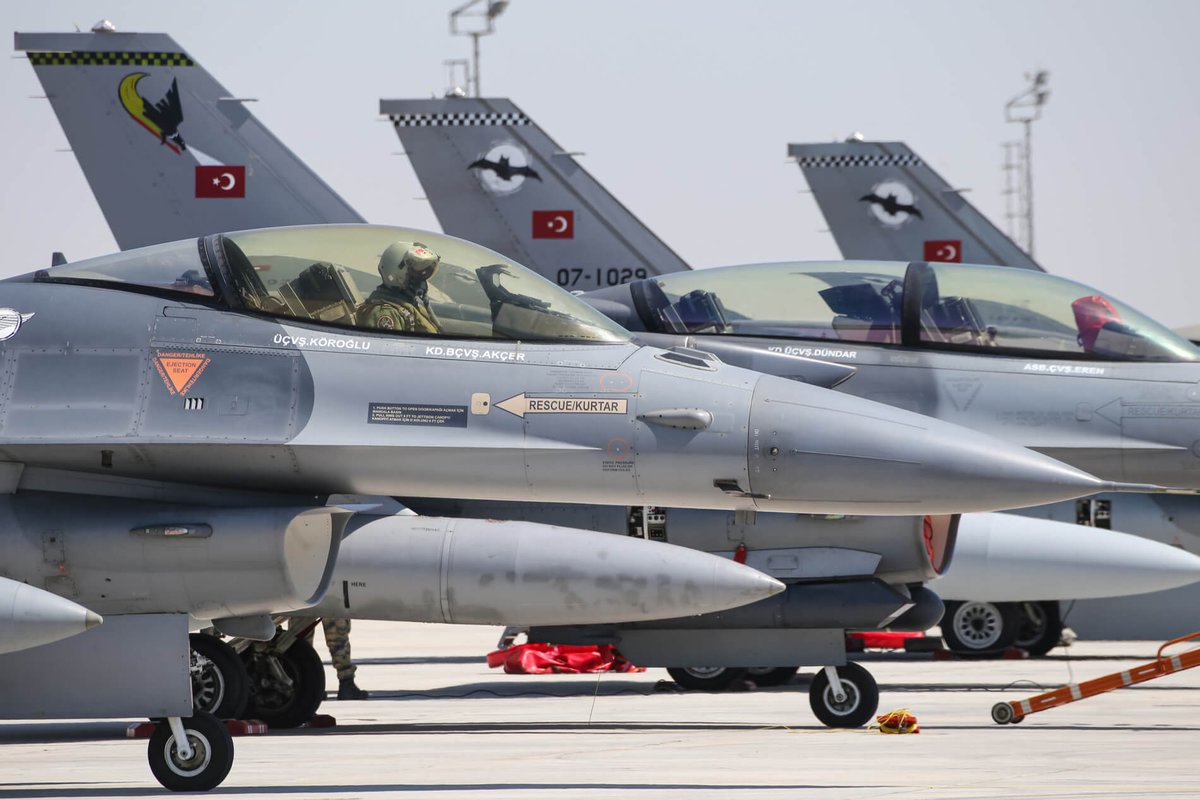 The deal to buy the planes is worth billions of dollars. The deal is awaiting approval from the State Department as well as Congress. A State Department spokesman said "the State Department's policy is not to confirm or comment on any proposed defense sales before an official notification is issued to Congress."
On the other hand, the US embassy in Turkey also declined to comment.
Ankara had applied for the purchase of more than 100 F-35 fighter jets. However, after Ankara's purchase of the S-400 defense missile system from Russia, Turkey was removed from the F-35 aircraft manufacturing program in 2019. Washington says the Russian missile system is a threat to US F-35 aircraft. This aircraft is capable of hiding from radar.
This new request for the purchase of aircraft will be difficult to get approval from the US Congress. This is because the deal on the purchase of the Russian missile system and Turkey's record in the field of human rights have increased US anger over Turkey over the past few years.
Turkey has requested the United States to purchase 40 F-16s as well as 80 modern kits for existing fighter jets. The multibillion-dollar deal still serves as foreign military sales, subject to approval by the US State Department and the US Congress, which could prevent the deal from reaching a logical conclusion.
Turkey could face US sanctions over its purchase of the S400. In December 2020, Turkey blacklisted Ismail Demir, head of the Turkish Defense Industry Directorate, and three other employees. The United States has since warned Turkey to refrain from buying more weapons from Russia, but last week Turkish President Tayyip Erdogan hinted that Russia still intends to buy another shipment of S400S from Russia. Disagreements with Washington could escalate later.
.