The personal life of Bollywood actress and dance diva Malaika Arora has always been in the headlines. There used to be Arbaaz Khan in Malaika's life, but then their paths parted forever. Malaika and Arbaaz's closeness grew during the filming of a coffee commercial, after which the two dated for a long time and then got married in 1998. After the marriage, they both became parents to a son, Arhaan.
Everything went well for a few years, but then there was a breakdown in their relationship. Finally, in 2016, both announced the separation. The court gave the two six months to change the decision, but they did not change their decision and then they divorced by mutual consent in 2017. Their marriage lasted 19 years. In an interview, Malaika recounted her son's reaction after the divorce.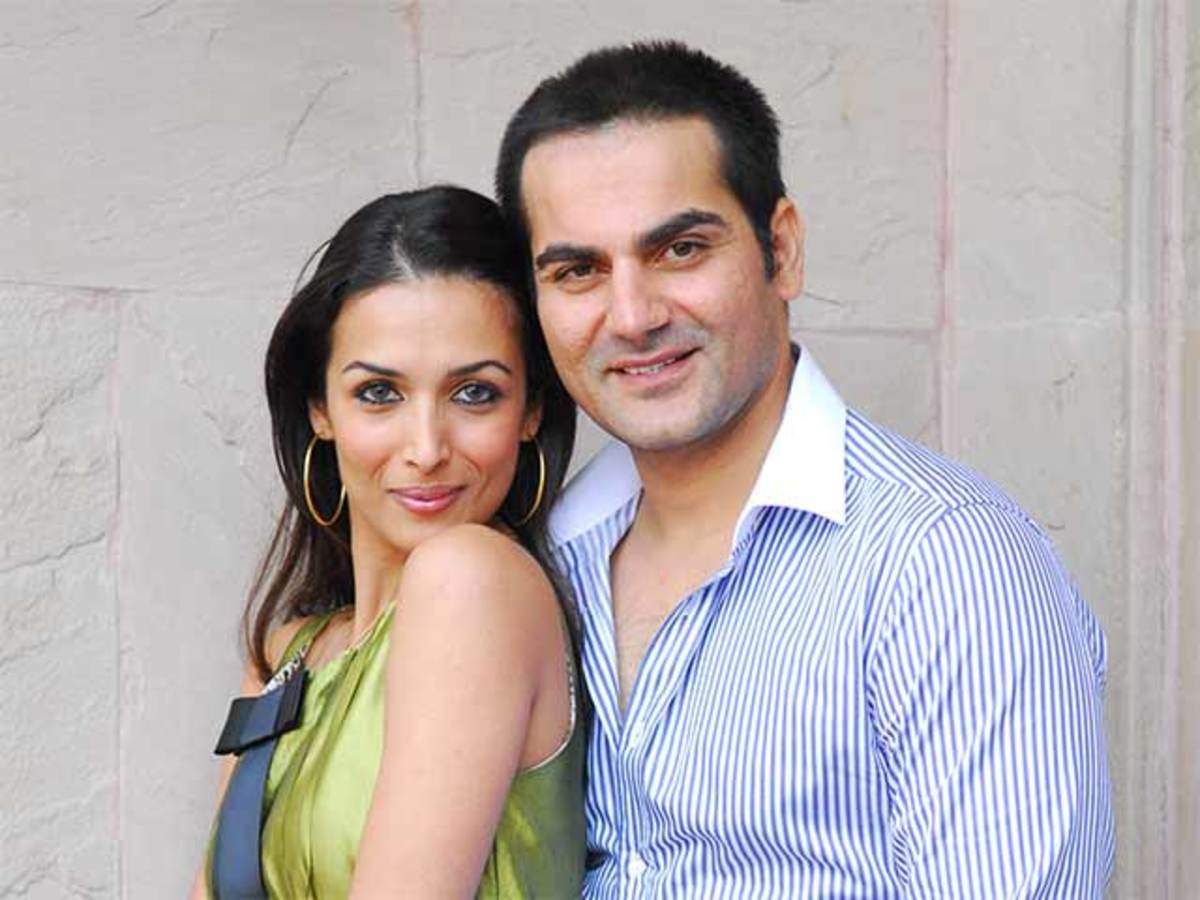 Malaika had said, I wanted to give my son a good nurturing environment and not an environment where there is only confusion. Over time, he had accepted the decision and was happier than ever. He saw that we (Malaika and Arbaaz) seemed happier than before as two people after divorce, whereas this was not the case when we were in a marital relationship. One day my son told me, Mom, I love to see you happy and laughing. Let us tell you that after the divorce, the court handed over responsibility for the son Arhaan to Malaika because he was 12 years old during that time. Now Arhaan has gone abroad to study.
,