Actor Saif Ali Khan has recently shared his experiences related to parenting. Before we know what Saif has said, let us tell you that Saif Ali Khan and Kareena Kapoor have become parents for the second time this year. Kareena's second baby's name is Jehangir, who is also affectionately called 'Jeh'. In a recent interview, Saif Ali Khan recounted the changes that occurred in his life after becoming parents and especially during the confinement. Saif has also talked about his eldest son Taimur in this interview.
Saif says that Taimur has become very responsible since the birth of her second baby (Jahangir) at her home. Saif says that Taimur not only takes care of his younger brother, but also tries to keep him happy and laugh. Saif also mentioned the lockdown period in this interview, saying, "We were home during that time and we spent a lot of quality time, reading books, listening to music, and trying our hand in the kitchen." According to the actor, he and Kareena take special care of the balance between work and life in the family.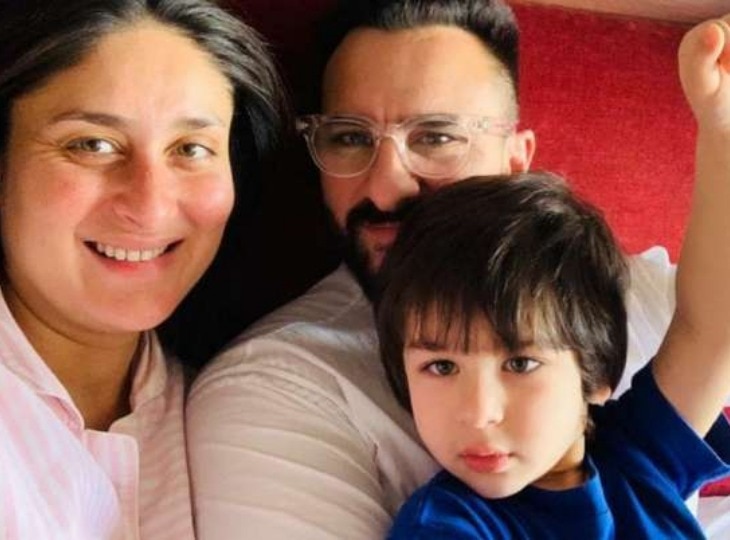 Saif says that one of us is doing a lot of work and while the other is taking time for the family while doing little. We maintain this balance. Saif also admitted in this interview that he and Kareena enjoy enjoying family life, spending time with children and cooking, etc.
.