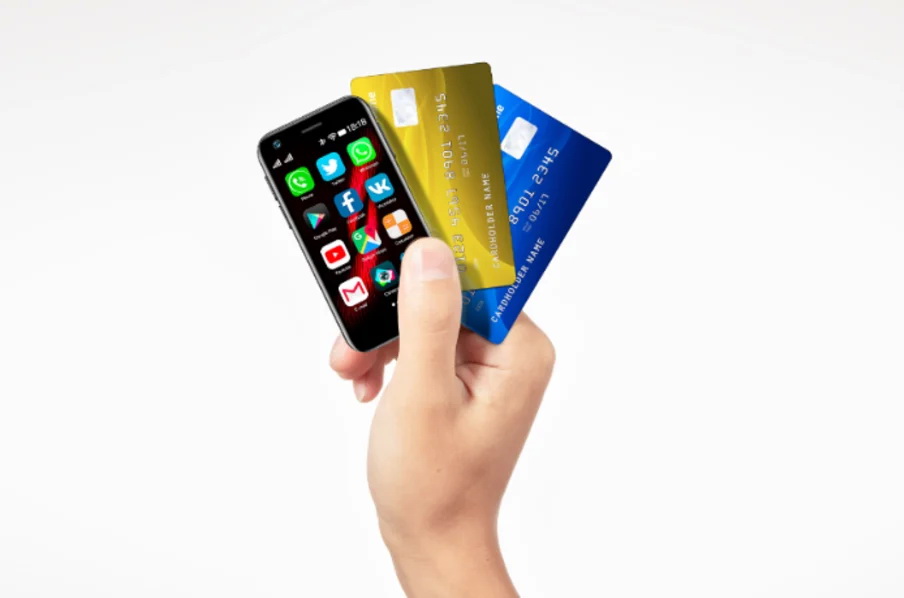 Mony is a Chinese manufacturer with a growing presence in Hong Kong and China.
The brand launched the Mony Mint, a small, lightweight smartphone that is billed as the world's smallest with 4G technology. The device has a 3-inch touch screen, slightly smaller than the 3.3-inch Palm Phone, which also supports 4G connectivity.
The Mony Mint's small, elegant design is quite attractive. It only has the volume and on/off buttons, in addition to the USB-C port.
The smartphone has 3GB of RAM and 64GB of internal storage which can be expanded via an SD card slot. It also supports dual SIM.
Take one 1,250 mAh battery under the hood, it offers up to 72 hours (3 days) of fully charged service. Mony Mint works with Android 9.
Mony Mint is very affordable, 150 dollars, but there is an offer in indiego which reduces the price to $100. The smartphone is scheduled to go on sale in November 2021.