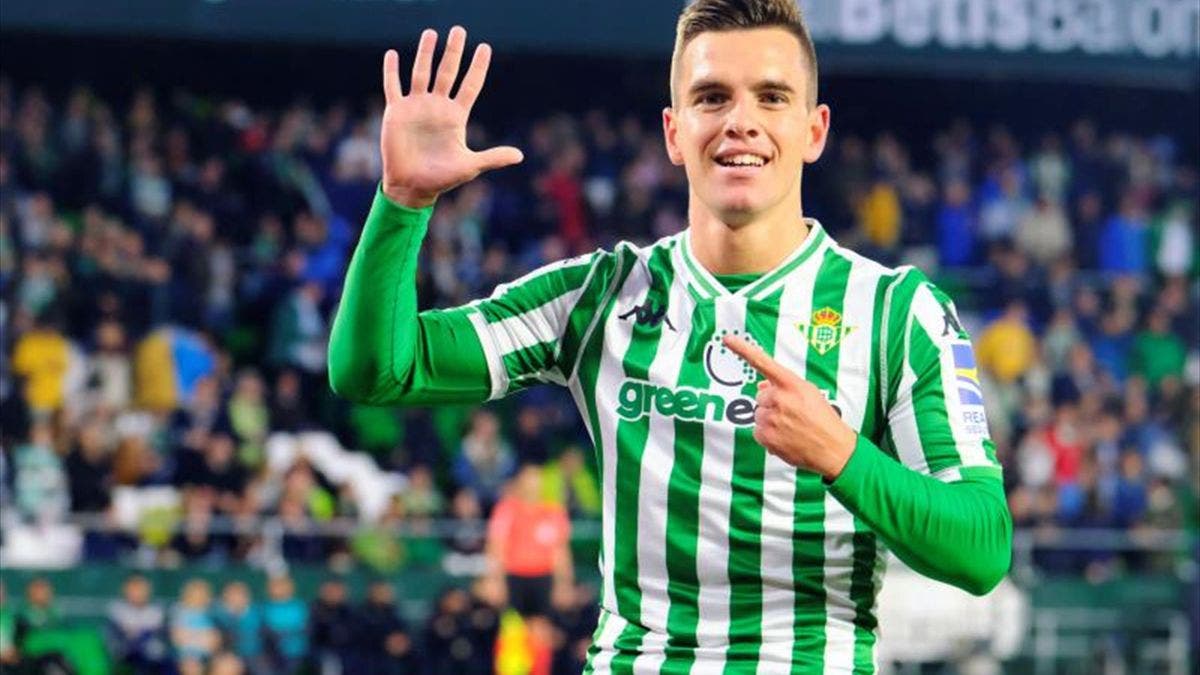 Despite the rumors, the Chilean only wants the Argentine footballer
The Real Betis is in many transfer rumors, but the reality is that Pellegrini the player you would like to see again in Heliopolis is Giovani lo celso. The Argentine is not comfortable at Tottenham and aims to find minutes so as not to lose his place in the Argentine National Team.
Nevertheless, the great interest that Pellegrini is showing in taking over their services it could be key so that they will end up wearing green and white. At least for six months, as the club is not planning to make a large financial investment in the transfer market in January.
Many rumors around Betis
For several months it has been rumored with the possible arrival of Alexis Sánchez to Real Betis. An arrival that was talked about in the summer market, but that finally did not materialize. And it is that Inter Milan refused to give the footballer the letter of freedom.
Now, after playing only 211 minutes spread over 10 games, Alexis Sánchez would be pressing to get transferred. But there are many teams that want it. Dani Ceballos and Fabián also sound, but the reality, today, is that both operations are complicated.
Lo Celso could return to Betis
One of the players who has offered the best level at Real Betis in recent years is Giovani Lo Celso. The Argentine midfielder marveled at the Verdiblanco club before leaving for Tottenham, where he has been forgotten since Conte's arrival.
In total, this season only adds 724 minutes in 14 games, a very poor figure for a 25-year-old footballer. That is why he would be considering the possibility of returning to Real Betis on loan until the end of the season to recover his best version on the field. Pellegrini wants it.