It is now almost mid-2021. Many highly anticipated devices have already been announced, but new smartphones from Samsung, Apple, Google are all there is to talk about.
Here are the most anticipated smartphones from 2021 (or rather from the second half of 2021). Here's a quick recap of the new Samsung, Apple, and Google products that are already gaining a lot of attention. It's also an opportunity to quickly recall some of the information we've been able to gather about their subjects. We will also not forget brands like OnePlus, Xiaomi, Honor, or Huawei.
The big releases for the coming months
All release dates below should be considered with caution. How do we determine them? Taking into account the rumors as well as the release dates of previous models. Also note that the year 2020 has turned many plans upside down, and those habits may have changed in 2021 for some manufacturers.
Samsung Galaxy Z Fold 3: Summer 2021
Samsung Galaxy Z Flip 3: Summer 2021
Google Pixel 5a: Summer 2021
Google Pixel 6: September/October 2021
Apple iPhone 13: Fall 2021
OnePlus Nord 2: Summer 2021
OnePlus 9T: October 2021
honor 50: Already released in China
Huawei P50: Confirmed by the brand without further information
We don't have the same level of information on different devices. Also, consider this report as a brief recap of expected outings, not a complete presentation.
iPhone 13 (or iPhone 12S)
Little by little, the information around the iPhone 13 is growing attention, some believe they could be called "iPhone 12S".
A classic iPhone 13, iPhone 13 mini, iPhone 13 Pro, and iPhone 13 Pro Max would be in the lineup. Various predictions evoke the arrival of a 120 Hz screen, a less intrusive notch, or a larger photo module to accommodate a larger main sensor. However, there would be no major cosmetic changes to be expected. These devices will benefit from iOS 15 which will be released from the beta version when the products are released.
Samsung Galaxy Z Fold 3 and Galaxy Z Flip 3
Folding smartphones are the future of the market according to the South Korean giant. It's Galaxy Z Fold 3 and Galaxy Z Flip 3 are therefore among the most anticipated smartphones of 2021. It will be interesting to see the new features reserved for these devices and the uses for which they were designed.
To Galaxy z fold 3, there are rumors that an under-screen camera could be integrated, but a recent image has undermined that rumor. The smartphone capable of transforming into a tablet would be compatible with the stylus (S Pen), despite its internal screen being more fragile than a conventional panel.
To Galaxy Z flip 3 clamshell, the idea would be to improve the small external display by offering it a larger diagonal.
Samsung Galaxy S21 FE
Samsung is also expected to launch Galaxy S21 FE. Like its predecessor, the idea of ​​this smartphone will be to offer top-of-the-range specs, but with some compromises compared to the classic S21 model launched at the beginning of the year to be more attractive in terms of price.
The Galaxy S21 FE compromises would be mainly at the photo level. So don't expect a 64-megapixel sensor or 8K video recordings. The triple rear module would be more modest to reduce the price. Otherwise, on the design part and the rest of the features, the sacrifices would not be numerous.
Google Pixel 6 and Pixel 6 Pro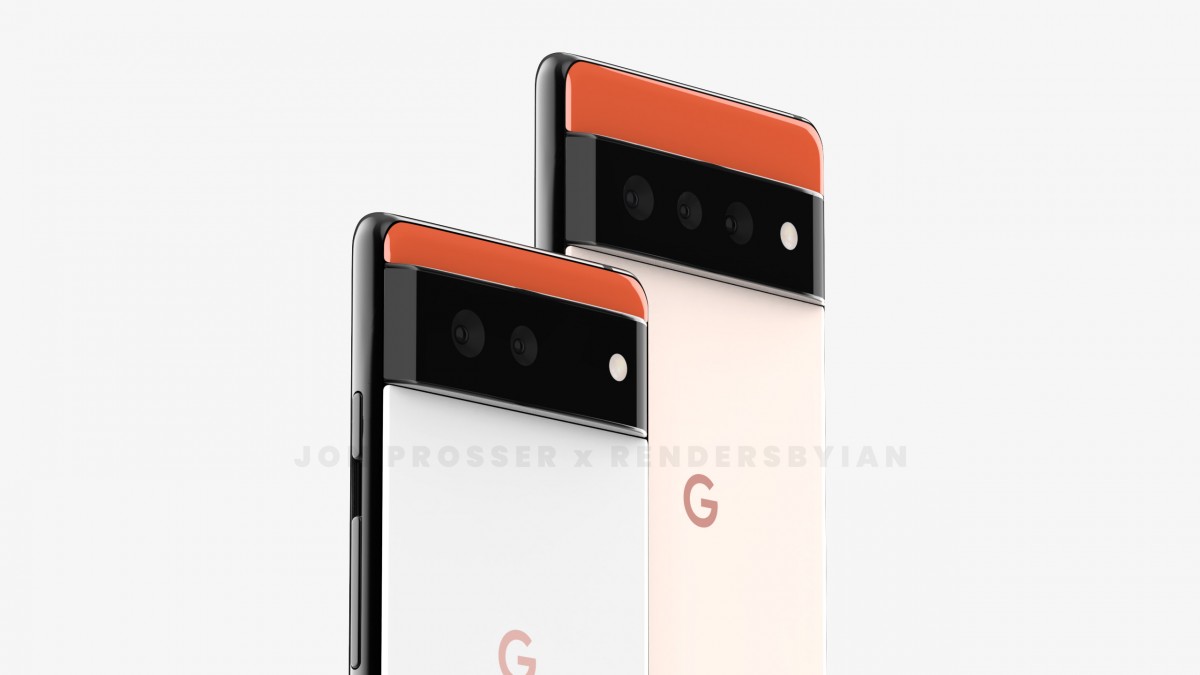 Google Pixel 6 and Pixel 6 Pro promise a very big aesthetic change in the back. The camera module would be subject to a very different integration from all previous models. The cameras would occupy the entire width and be quite prominent. In addition, Google this time would go for triple cameras sensors for the first time in the Pro version.
Google Pixel 5a
A Google Pixel 5a is also in development. This was confirmed by the brand. We should therefore expect a lighter version of Google Pixel 5.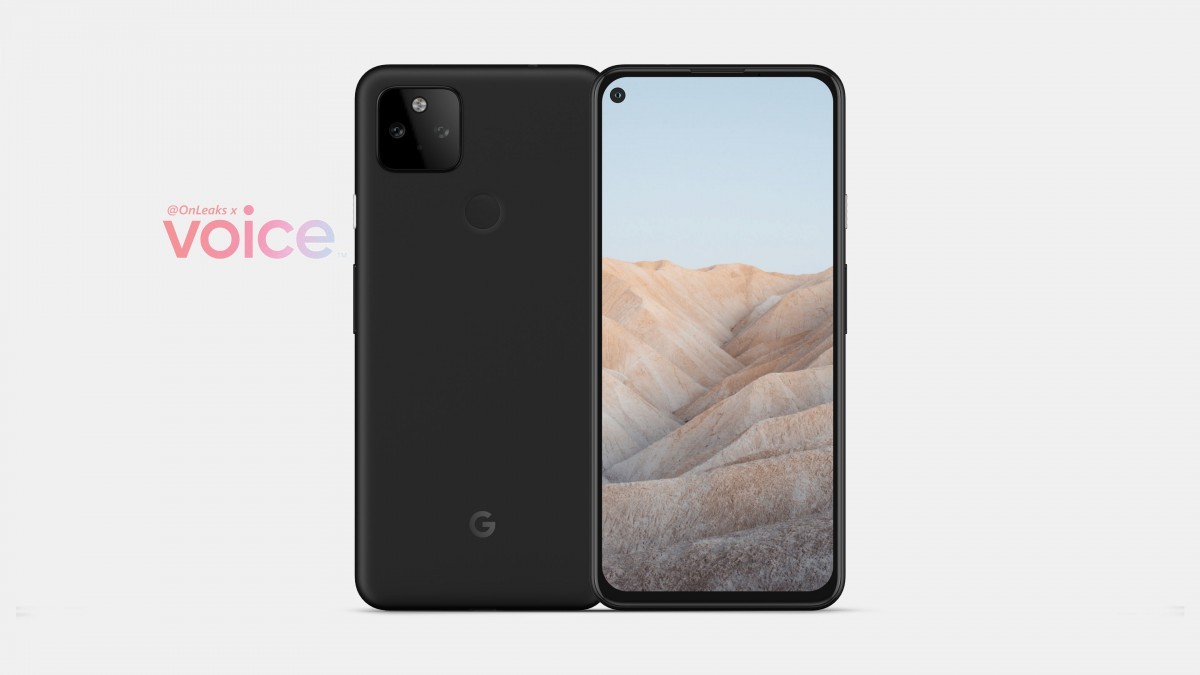 However, some logistical concerns are to be feared. Due to supply issues, Google Pixel 5a may be announced sometime this summer but will be released a few months later.
OnePlus Nord 2 and OnePlus 9T
Let's not forget about the OnePlus Nord 2, which intends to position itself in the mid-range segment, probably starting this summer. We can also expect a OnePlus 9T a little later, but no real solid information is circulating about it at the moment.
Xiaomi Mi 11T Series
Xiaomi Mi 11T series will likely end a busy year at Xiaomi in terms of smartphones. Some even want to believe in a Xiaomi Mi Mix 4.
Honor 50 Series
The Honor 50, 50 Pro, and 50 SE are already made official in China. They will be particularly interesting to discover, as they are the first of the brand that will be able to use Google services again. Honor no longer belonging to Huawei, the brand no longer suffers from the American embargo.
Huawei P50 Series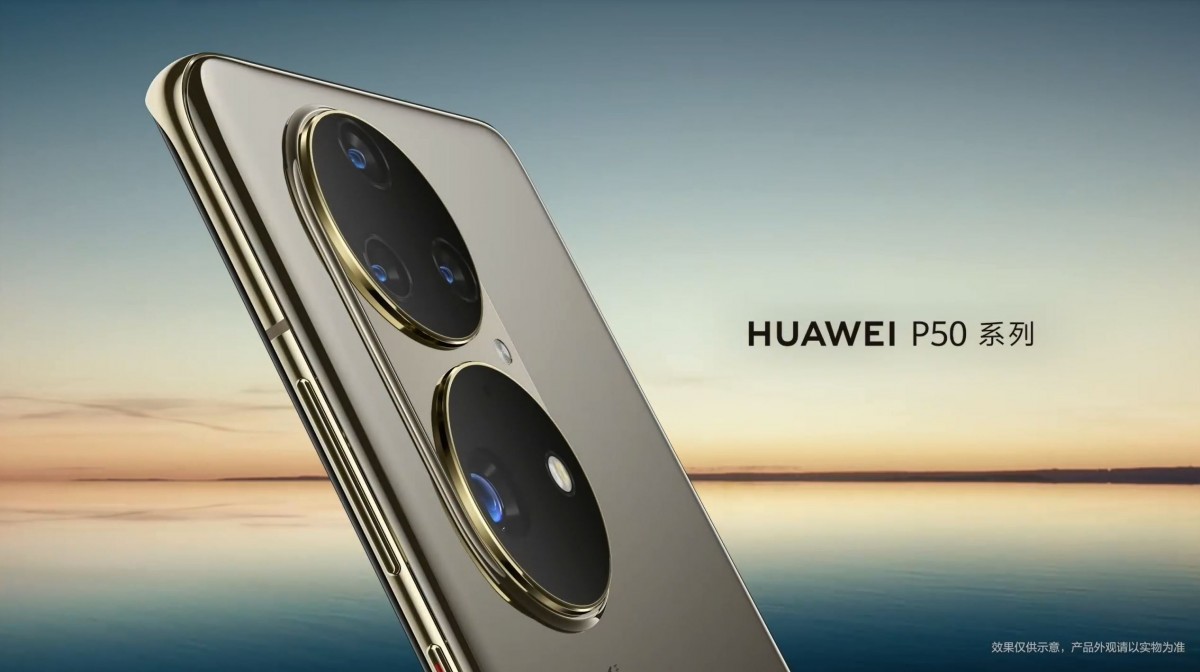 Speaking of Huawei, the P50 and P50 Pro were entitled to a little official teasing, but we still don't know what the launch date will be. Everything suggests that these will be the first smartphones to natively benefit from the HarmonyOS software experience .