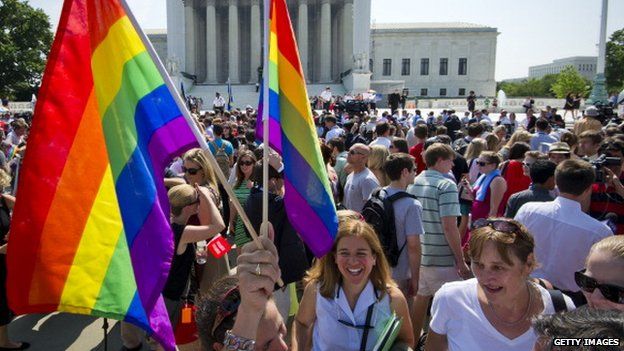 Several years after many other Western European countries, the parliament Swiss on Friday passed a bill authorizing the marriage of couples homosexuals.
But the Federal Democratic Union (UDF), a small group that defends Christian values, has already announced that it will launch a referendum. The Swiss should therefore make the choice themselves.
Access to sperm donations
Civil marriage for all it has so far been adopted by both chambers of parliament after several years of procedure, with the initial draft being presented by the Green Liberal Group in 2013. The adopted text allows homosexuals and lesbians to unite and the latter have access to sperm donation, one of the most controversial points.
Until now, same-sex couples have been able to enter into "registered partnerships" that did not give them the same rights as a marriage. "This is a historic victory for the rights of the LGBTIQ community," Amnesty Switzerland said in a tweet.
More than 80% of the favorable population
The Famille Arc-en-ciel association, founded in 2010 to defend the interests of single-parent families in Switzerland, for its part has already indicated that it is "preparing for the referendum announced" by the UDF. "If opponents launch a referendum, we are ready," said Matthias Erhardt, vice president of the national committee created for the referendum in early December.
"We have 82% of the population supporting us and thanks to the mobilizing force of the LGBT community, our partner organizations and the political parties that support us, we will be able to further increase the acceptance of LGBT people in society thanks to that election campaign," he said.