Shahrukh Khan, the King of Bollywood, loves his children very much. According to media reports, King Khan often gives career and career-related advice to his children. Let's take a look at what King Khan thinks about his children.
King Khan has raised his children equally and has never differentiated the boys by the fact that he is a boy and this is a girl. Shahrukh Khan had also said in an old interview that he always tells Aryan not to wander around the house shirtless, would you like your mother, sister, daughter or any other friend to do this? So don't do anything women can't do.
According to media reports, Shahrukh Khan continues to give career-related advice to her two sons. Aryan Khan is said to want to become a filmmaker, while his daughter Suhana Khan wants to become an actress, and Papa King Khan not only gives career-related advice to both boys, but also discusses career-related nuances from time to time. . According to media reports, Aryan wants to achieve a bigger position than Shahrukh and King Khan also agrees with his son.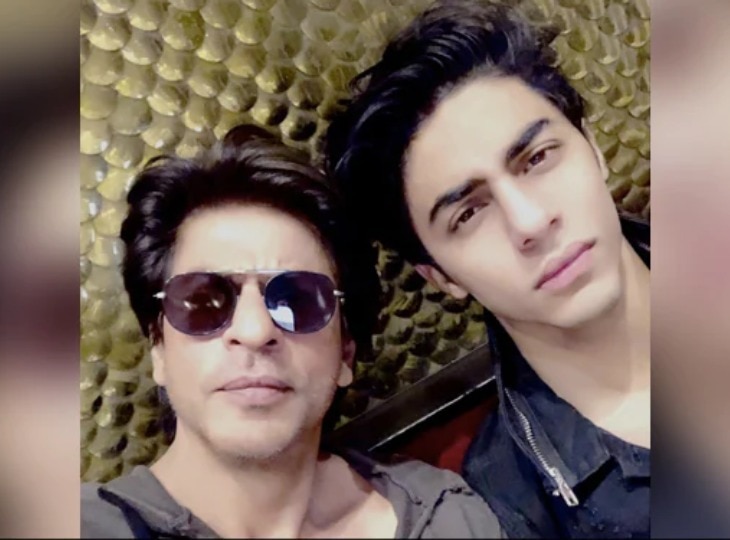 Shahrukh Khan is overprotective of his children. An example of this has been seen at the Wankhede Stadium in Mumbai. According to Shahrukh, he went with the children to watch the game at the Wankhede Stadium and there some people got tangled up with him and he misbehaved with the children, so King Khan got angry and the matter got into a fight.
.