Riyadh: Non-Corona vaccinated people have been banned from entering shopping malls in Saudi Arabia.
According to Arab media reports, the Saudi Ministry of Commerce has warned commercial entities to allow only vaccinators to come and prevent non-vaccinated people from coming.
The ministry warned that it was against the law for non-vaccinated persons to enter the malls and that there would be penalties for commercial enterprises which would allow non-vaccinated persons to enter.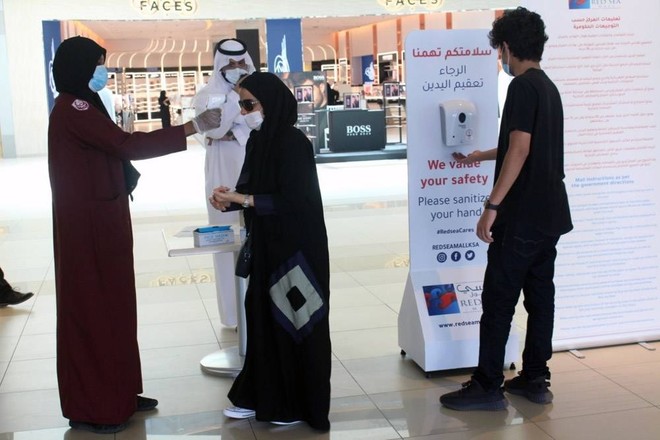 "People who do not get vaccinated will be prosecuted if they are seen in the malls," he said.
The Saudi Ministry of Commerce said the ban would not apply to those in vaccine-exempt categories, and that shopping malls would not allow more people to enter.
He also directed that SOPs, social distance and masks be banned in this regard.
Comments