Riyadh: The residency of foreigners residing in Saudi Arabia and quarterly renewal of labor card has started.
According to Arab media reports, the Saudi Passport Department and the Ministry of Human Resources have started quarterly renewal of residences in collaboration with Sadaya.
The Interior Ministry says that following the decision of the Saudi cabinet, all fees can be collected from foreigners quarterly, thus their residency and labor card will be renewed for the said period.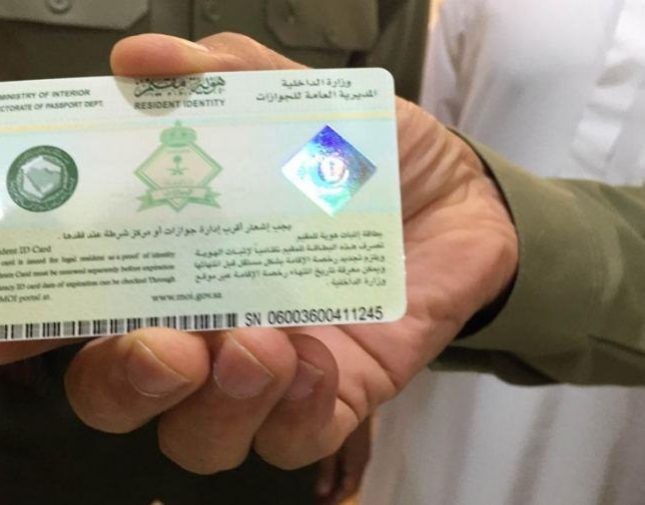 The ministry said the decision did not include domestic staff and other employees involved.
It was also said that after the formal implementation of the decision, the sponsors would be given three months, six months, nine months and 12 months options for residency and renewal of Labor Card.
The Saudi Interior Ministry said the renewal process would be extended to employees 'families and associates, and that employers could renew workers' residences at their own discretion.
The Passport Department has said that in order to avail the new facility for residency and renewal of Labor Card, one can approach Abshar Business and Muqim Portal as before.
Comments