Riyadh: 10 universities in Saudi Arabia have been declared the best in the world university rankings.
It is a great honor for Saudi Arabia to have 10 of its universities ranked among the best in the world. The British Times magazine has published rankings of national, Arab and international universities.
Jeddah's King Abdulaziz University topped the list of universities for 2021 in the British Times magazine, topping the Arab world and the country, and ranked 201 globally. Similarly, Al-Faisal Private University ranked second in the country, 51st in the Arab world, and 251st globally.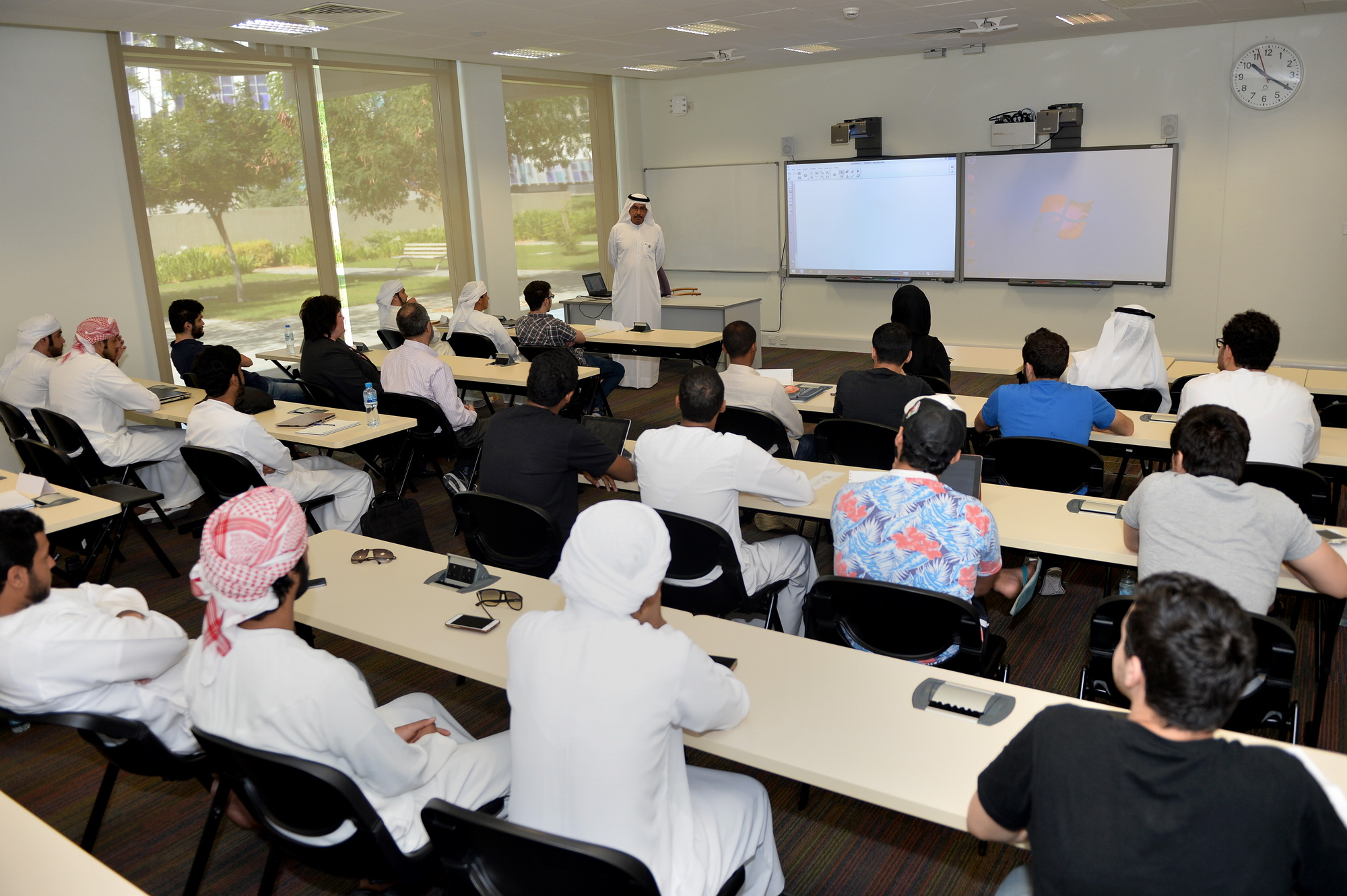 According to the ranking, King Saud University ranks eighth in the Arab world, third in the country, and 401st in the world. King Fahd Petroleum and Mineral University ranked fourth in the country, fifth in the Arab world, and 501st in the world.
King Khalid University of Saudi Arabia is ranked 44th in the Arab world, fifth in the country, and 501st in international universities. King Abdullah University of Science and Technology ranked third in the Arab world.
Amir Muhammad Bin Fahd Private University is fourth in the Arab world, Imam Abdul Rahman Bin Faisal University is sixth in the country and 61 in the Arab world. Similarly, King Saud Health Sciences, King Faisal, Al-Qasim, Umm Al-Qura, Amira Noora, Amir Sultan and Amir Sattam University also got their best place in the rankings.