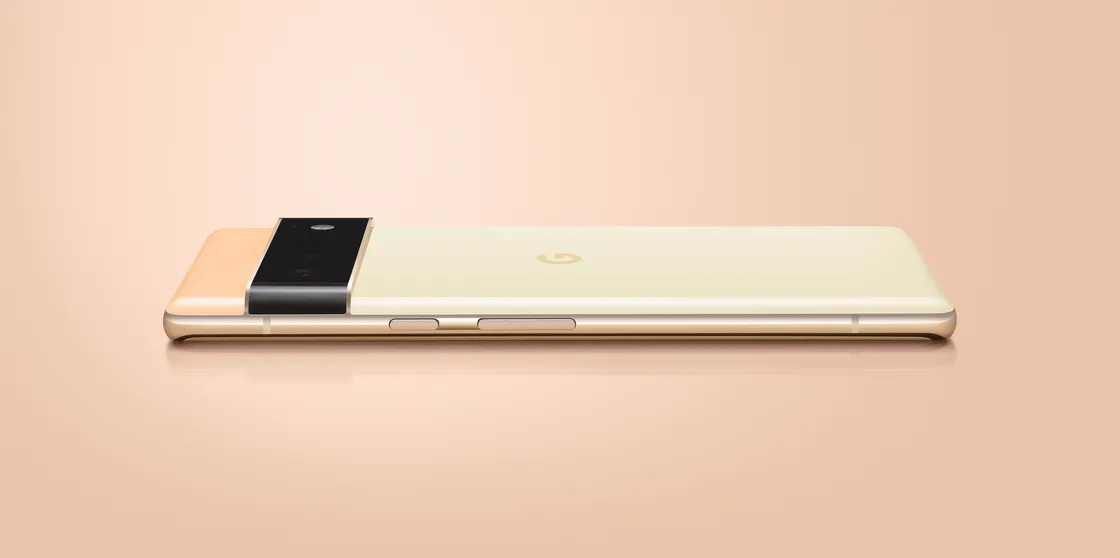 Last year, rumors surfaced that Google might stop using Qualcomm's Snapdragon processors in its Pixel smartphones.
The company wasn't going to choose Samsung's Exynos chips, but it was apparently considering designing its own chip for smartphones. This is a setback for Qualcomm, although it handled it very well.
Since Google does not have a factory of its own, it was clear that it would have to outsource the chipset to a third party. Apparently, this contract was awarded to Samsung.
Google co-developed its new next-generation processor with Samsung's semiconductor division, and it will be built in a 5nm LPE process.
The Google Tensor chip has been officially announced and it has been confirmed that this chip will come with the new Pixel 6 and Pixel 6 Pro phones (those are the differences) that will be released later this year. The Tensor SoC is called Tensor Processing Units (TPU) that Google uses in its data centers.
Google has not released the technical specifications of the Tensor chip. It's still unclear which components Google has developed and which have been licensed.. What is known for sure is that it has TPU for AI tasks and a new Titan M2 security chip. For now there are no details about the CPU, GPU and 5G modem.
Earlier rumors suggested that the processor will have two Cortex-A78 and two Cortex-A76 cores, in addition to four Cortex-A55 CPU cores. A 20-core ARM Mali GPU may also be present.