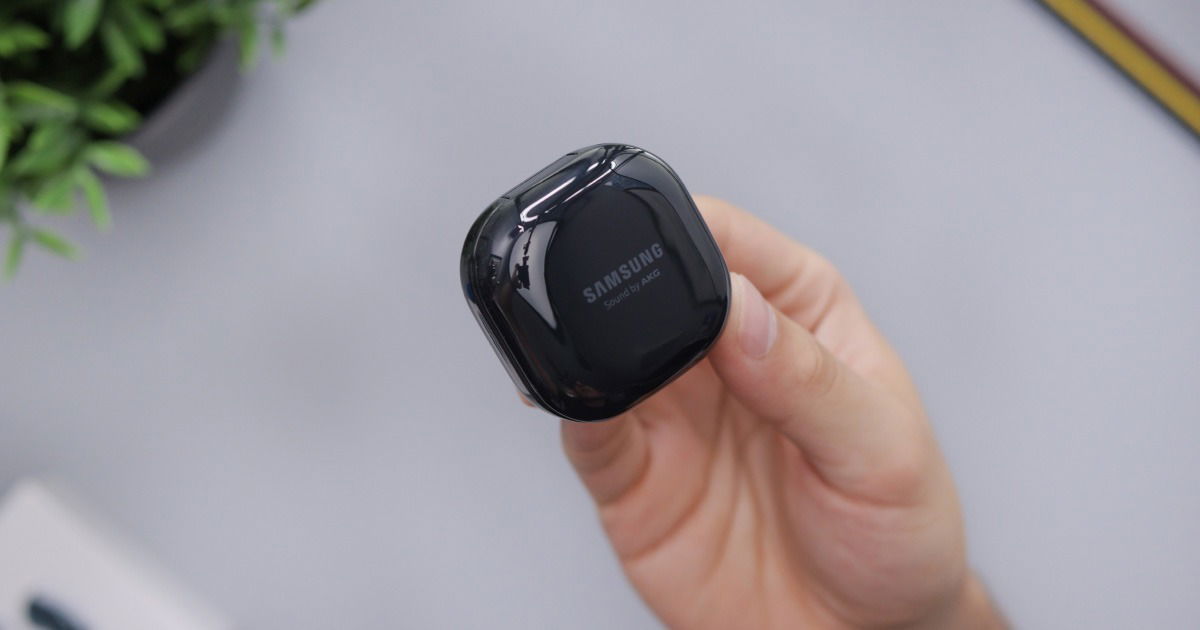 On August 11, Samsung will present the next generation of folding smartphones, high-end equipment and accessories such as the Samsung Galaxy Buds 2. There are several novelties targeted for the next Galaxy Unpacked event bound for Europe.
Among these we will surely have Bluetooth headphones True wireless Next-gen Buds2. As the name implies, they will be a completely revised and updated version and not just an iteration like the current Buds Pro or Buds Live predecessors.
The Samsung Galaxy Buds2 arrives on August 11 at the Galaxy Unpacked event
This accessory, which is expected to be popular, has been the target of several information leaks. In fact, we've already had the opportunity to unveil some of the features, as well as explore the possible price increase. Something that is now confirmed, according to the new information.
Samsung Galaxy Buds2 should cost € 170 in Europe
In fact, the Samsung Galaxy Buds 2 should cost € 172.90 in Europe, but specifically in the German market. The price is advanced per publication WinFuture.de, a source with a solid reputation and an excellent track record for reliability. We consider this possibility highly probable given the source in question.
For comparison, the current Samsung Galaxy Buds Pro It costs around € 160 on Amazon.ES, but reaching €140 with temporary promotions, having launched at €230 in Europe.
Its direct predecessors, Galaxy Buds +, launched at €170 in the European market, so we will not have a significant price increase. Currently Buds + It costs around € 100 on Amazon.ES.
In short, the next generation of TWS Bluetooth headphones will maintain a very competitive value against the biggest competitor, the Apple AirPods Pro. It should also be noted that the next Buds from Samsung will also offer Active Noise Cancellation (ANC).
As one of the most popular types of devices right now, this Samsung product is one of its new promises. They will be unveiled on August 11 during the South Korean manufacturer's upcoming product presentation and launch event.