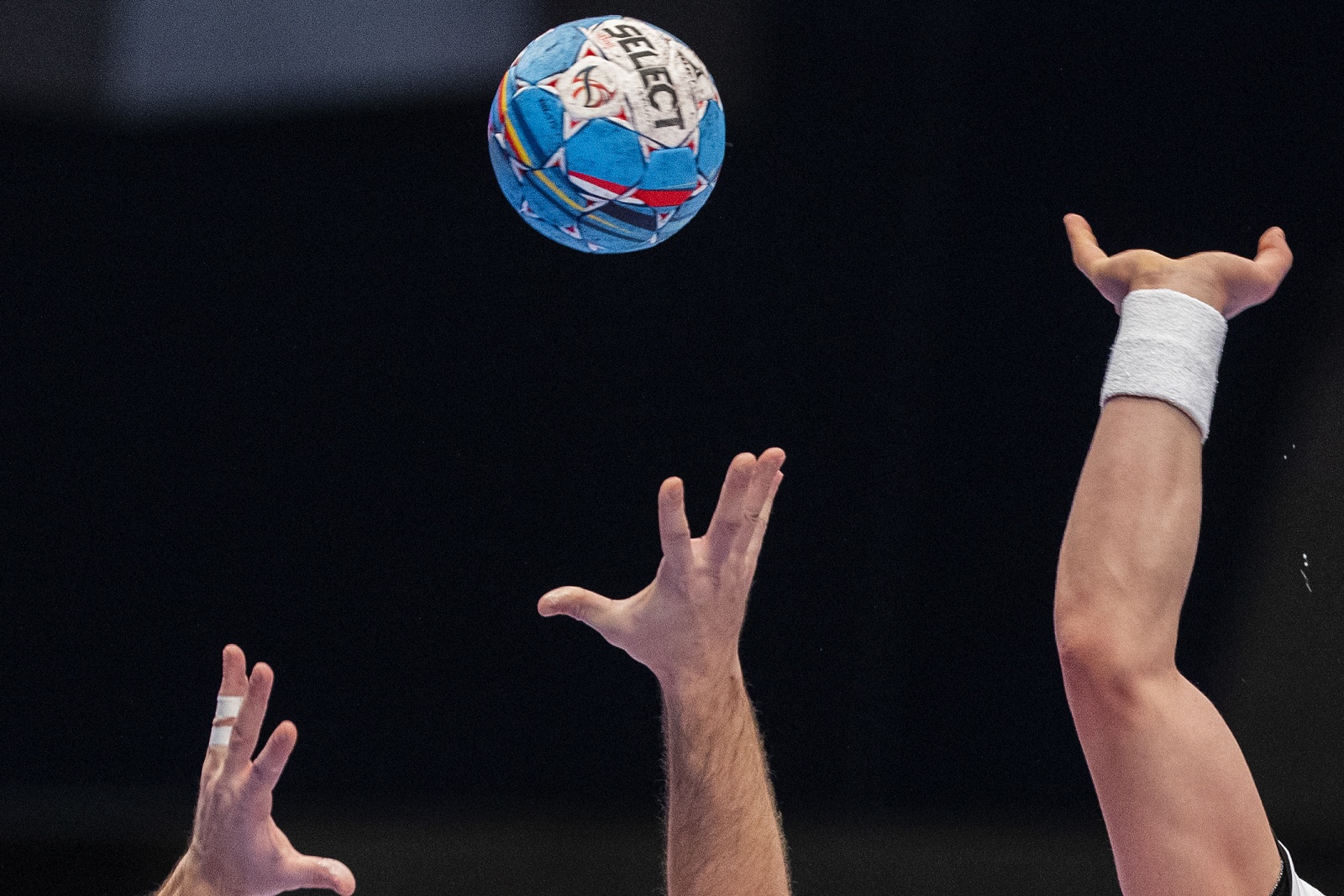 During the World Cup, which will take place in Egypt, from January 13 to 31, 2021, Russia is in Group H, along with Slovenia, Belarus and South Korea. However, according to the Court of Arbitration for Sport (CAS) to the French News agency, the Russian team will have to compete "under a neutral flag".
Russia has been excluded for two years from major world sports competitions, including the Tokyo 2020 Olympic Games, postponed to 2021, for non-compliance with anti-doping rules, TAS announced Thursday.
The decision, which also bans Russia from participating in the Beijing 2022 Winter Olympics, represents half of the sanction proposed by the World Anti-Doping Agency (WADA), which had requested a four-year suspension.
Russian athletes who have never been sanctioned for doping can, according to the decision, participate in international competitions, but under a neutral flag.
Although the TAS statement did not clarify whether the possibility of competing under a neutral flag extended to team sports, the organization's statements to AFP regarding the handball team suggest that the Russia is allowed to participate in events such as Euro2020 football – postponed until next year – but also under a neutral flag.
The three arbitrators appointed by the TAS to analyze the case acknowledged that the consequences of the doping scandal, along with the manipulation of large-scale test results, "are not as great" as WADA wanted them to be.
To justify the dimension of the sanction, the TAS referees explained that they had taken into account "questions of proportionality" and raised the need to promote "cultural change", encouraging the next generation of Russian athletes to participate to a clean sport.