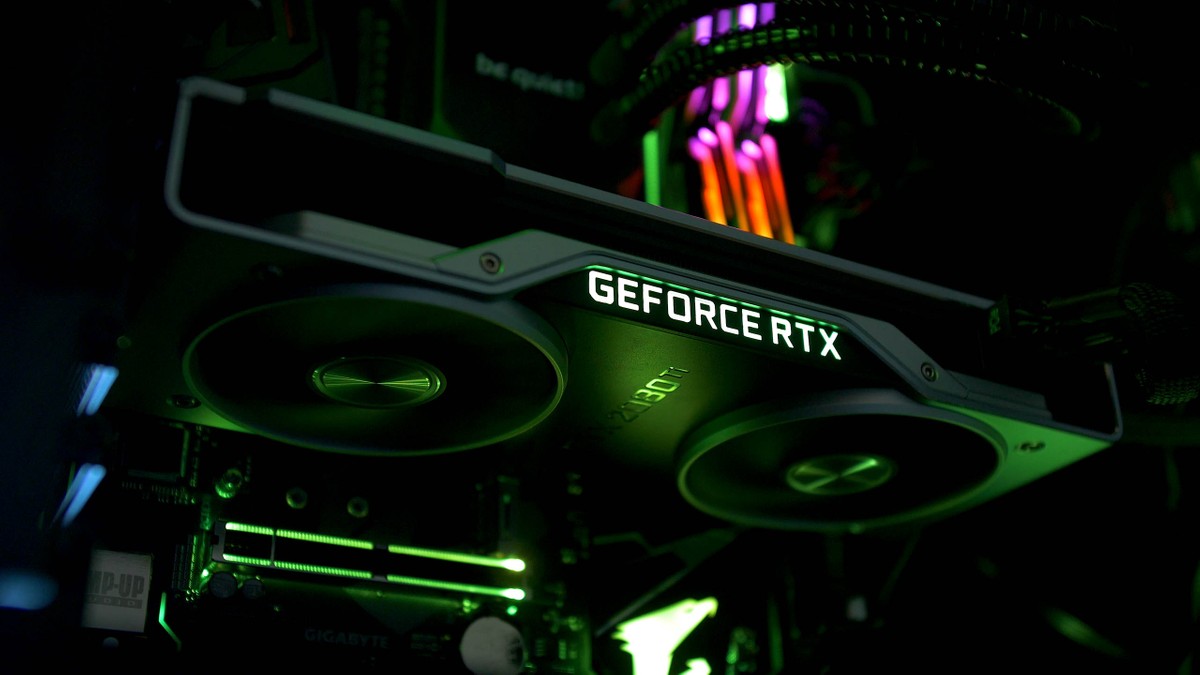 Nvidia confirmed Thursday, December 17, that it will organize an event dedicated to the GeForce series during the CES 2021. Called "GeForce RTX: Game On," the event, which will continue in digital format to avoid face-to-face crowds due to the pandemic, will be presented by GeForce Division Vice President Jeff Fisher and promises to "reveal the latest innovations in games and graphics."
Just like the long awaited presentation of the GeForce RTX 3000 family in September, the new event will be open to everyone and is scheduled for January 12, at 12 PM EST, already with notification options via iCalendar and Google Calendar, in addition to a registered email. Unfortunately, no more specific details of what will be discussed have been revealed.
However, as we know, several rumors already indicated a major launch of Nvidia for January, which was finally confirmed by today's announcement. The doubt is now linked to what will be presented at the time. For a long time, it was believed that the GeForce RTX 3080 Ti, developed to bounce back the advances of the Radeon RX 6000 range, would be revealed in January, but information released this week already shows an announcement in February.
So, the bet is on GeForce RTX 3060, a more modest version of the newly launched 3060 Ti that may end up taking the throne of favorite among the most affordable solutions. Leaked data indicates that the RTX 3060 is expected to feature the new GA106 GPU, bringing 3840 CUDA cores and 6GB and 12GB GDDR6 VRD options. Following the logic of the RTX 3000 Series, we can expect a level of performance that falls between the RTX 2070 SUPER and the RTX 2080.
Another possibility is the launch of first models of the RTX 3000 range for notebooks. Also targets of many leaks, the mobile variants of the Ampere family are expected to end up being almost entirely based on the GA104 chip, present in the RTX 3070, since the GA102 used in the RTX 3080 and RTX 3090 requires a lot of power. We should also see the presence of GA106 from RTX 3060 and GA107, dedicated chip supposed for RTX 3050.