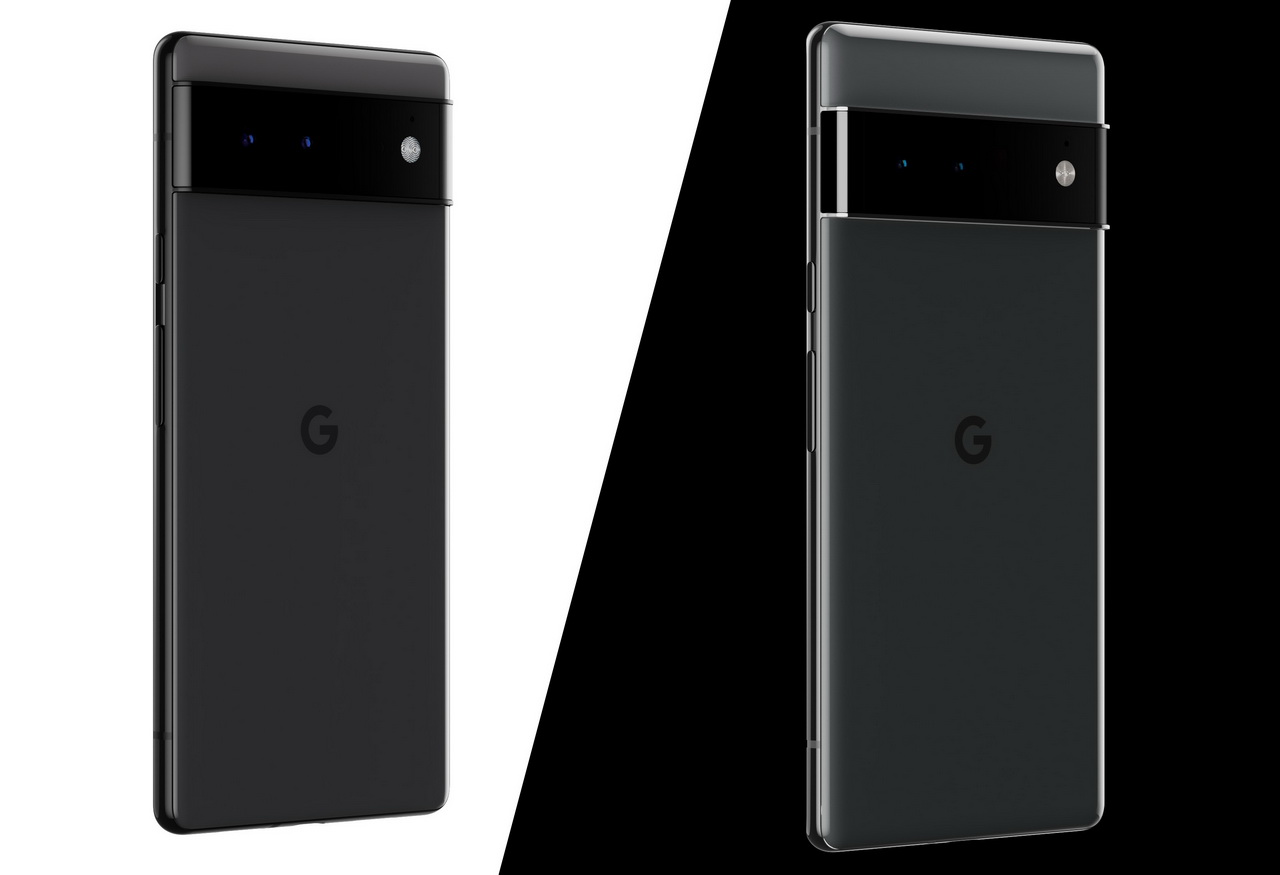 Today, we finally know – albeit partially – Google's next flagships, the Pixel 6 and the ​​Pixel 6 Pro.
Although it's still a few months away from its release, today's announcement allowed us to know the differences between the Pixel 6 and its older brother "Pro".
O Pixel 6 It is the smaller of the two, although it is not a compact terminal. It has a 6.4″ screen with 1080p resolution and 90Hz refresh rate with completely flat sides, which should be a source of joy for anyone who hates curved edges.
The device's frame is finished in matte aluminum, with several colors to choose from, including black, coral and lime. The new wide-angle primary lens is integrated into the camera bar on the back, along with an ultra-wide-angle sensor.
O Pixel 6 Pro It's a little bigger, with a 6.7 ″ screen at 120 Hz with a resolution of 1440p. While we don't have the dimensions of any of the phones yet, the curved edges along the side of the Pro model should help make it thinner.
Plus, swap the coral and lime variants for gold and white, while its aluminum frame takes on a shiny, polished tone.
The Pro model also features a periscope lens capable of 4X optical zoom, along with the same wide-angle and ultra-wide-angle cameras as its little brother. Lastly, the black border that protects the camera case and normal Pixel buttons has a metallic finish.
In general the designs are very similar. If you have trouble distinguishing them, just look at the space above the camera bar; is much more prominent in Pixel 6 Pro.