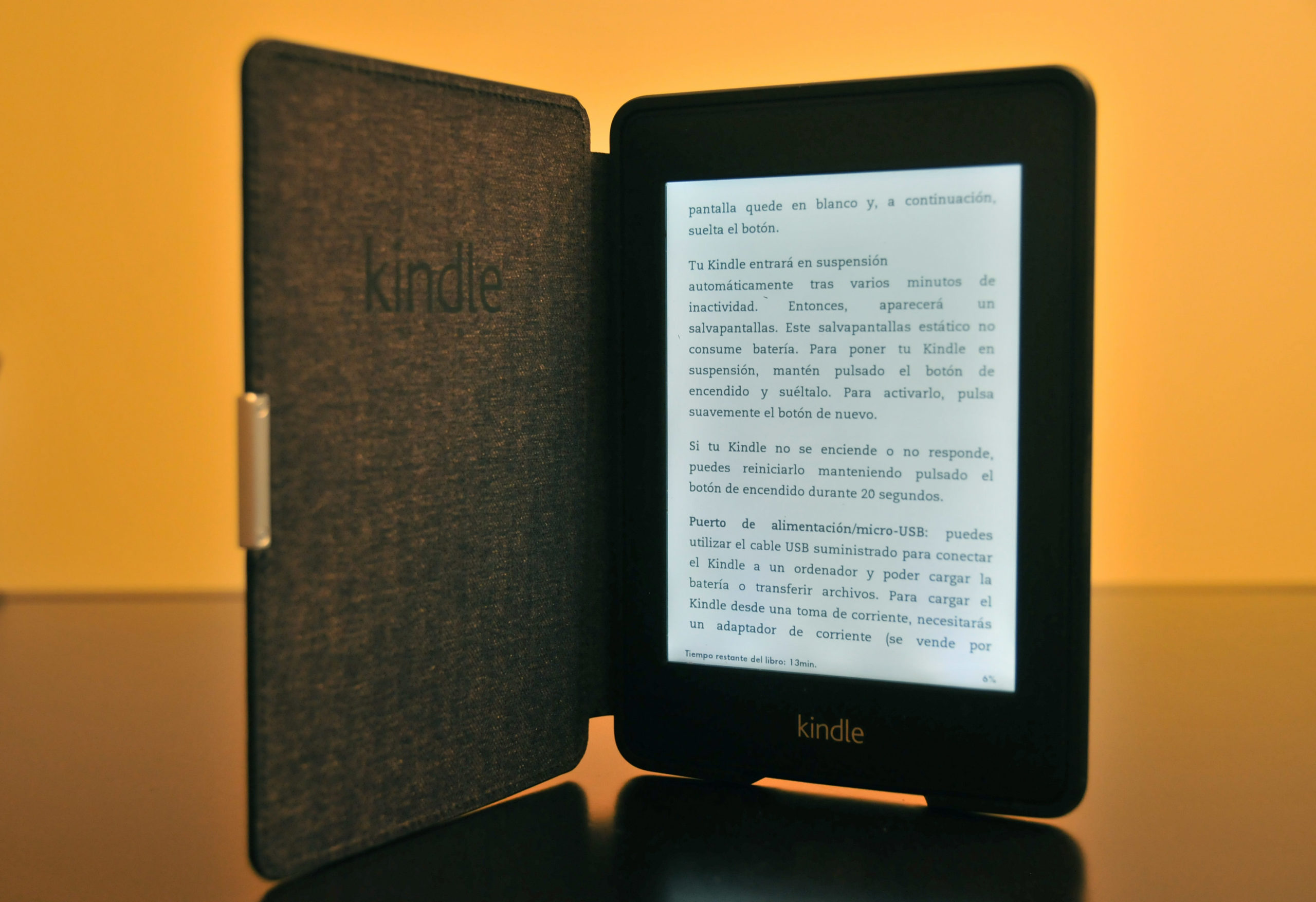 Amazon began informing customers this week that they had purchased the first Kindle e-readers.
the devices Kindle and Kindle DX 1st and 2nd generation They didn't support Wi-Fi, relying only on free 3G connectivity to download books from Amazon.
This is a real issue for these devices since mobile network operators are starting to reuse the 2G and 3G frequency bands for use with 4G and 5G this year. This means these Kindle devices will lose connectivity.
In the US, this blackout will begin this year, so the days of the oldest Kindle are numbered. In Spain, Movistar's 2G and 3G network blackout will not occur until 2025, while Vodafone puts it between 2022 and 2024. Orange closes the 2G network until 2025, but does not talk about 3G networks.
1st and 2nd generation Kindles owners should be able to continue using the page Manage your content and devices from Amazon to transfer books to Kindles without internet via USB cable, but this is not a solution for everyone. Many people with a Kindle reader with cellular connectivity don't have a computer or, if they do, don't travel with it on vacation, for example, where the amount of time many spend reading increases.
While only first- and second-generation Kindles will lose connectivity when 3G runs out, devices up to the eighth-generation Kindle Oasis (launched in May 2016) will be restricted to Wi-Fi connectivity only.