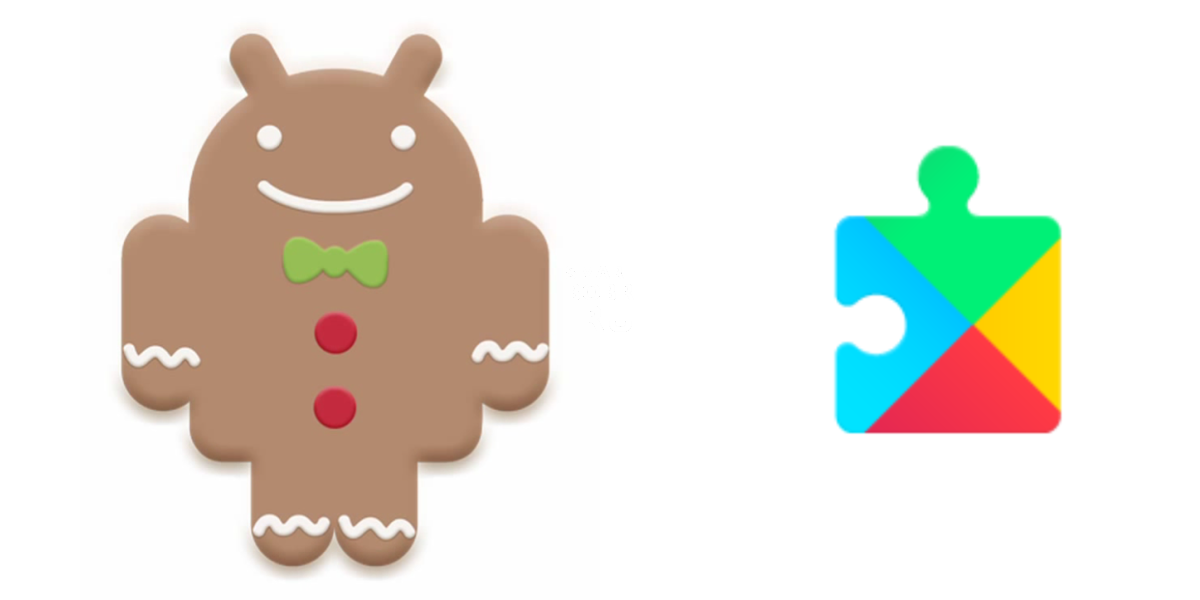 However, don't expect all versions of Android to be supported indefinitely.
Android is entering its second decade of life and during that time we have seen many versions released with great news. However, don't expect all versions of Android to be supported indefinitely. This is what Google tried to do so, claiming that the old version of the operating system will no longer support sync services or access to other important company products.
The Android ecosystem is a diverse and vibrant place, with plenty of options for users to personalize their experience. But it is these features that make it so difficult to update the operating system on all devices. Newer versions of Android take months or even years to reach most phones on the Marlet.
This fragmentation can lead to significant security concerns for owners, as well as challenges in the development of applications and compatibility testing.
It's a sad day for some Android users. Google sent an email to customers of these versions to tell them that their devices will no longer be able to connect to Google services because they will stop working on September 27!
According to the company, smartphones with Android 2.3.7 and earlier versions will see that "Log in to accounts on applications Google will no longer be supported "
These are the affected Android versions: Android 1.0, 1.1, 1.5 Cupcake, 1.6 Donut, 2.0 Eclair, 2.2 Froyo, and 2.3 Gingerbread.
Version 2.3.7 was released in September 2011 and is about to celebrate 10 years of support. Users with any of these versions of Android will still be able to access Google services through the browser, but will not be able to use the Google services sign-in feature from apps.
This will significantly limit the use of smartphones have the affected versions.
Google will gradually stop supporting Android 2.3.7 or earlier versions, but it will still be possible to access Google services and apps using a browser on older devices that don't have any other options available.