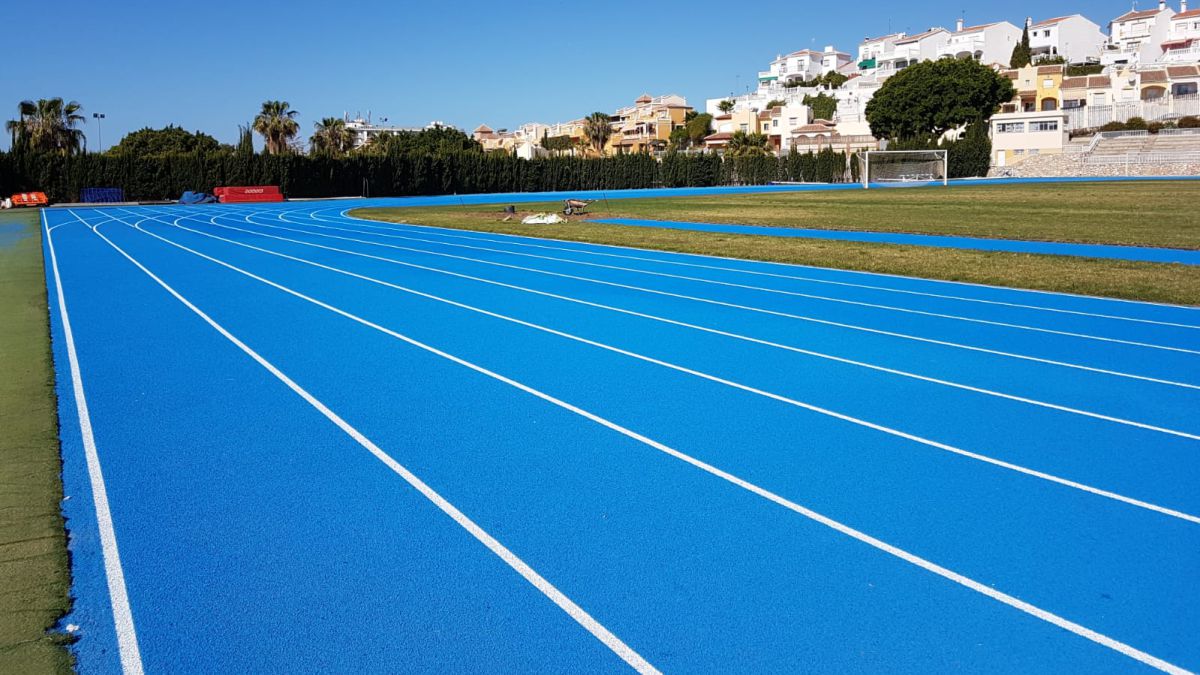 The Governing Board of the Royal Spanish Athletics Federation (RFEA) has agreed this Saturday that the 2022 Spanish Championships will be held in the Malaga town of Nerja from June 24 to 26.
This has been reported by the RFEA itself, which has also announced that Zaragoza will host the 2021 Spanish Under-16 Club Indoor Championship.
Likewise, Atapuerca and Soria will host the next two Spanish Cross Country Club Championships, in 2022 and 2023, respectively, with dates yet to be determined.
2021 calendar
December 11. Championship Spain Clubs Sub16 Indoor Track Zaragoza
2022 calendar
January 30. Spain Individual Cross Country Championship and Jaén Federations
February 19-20. Championship Spain Sub23 Indoor Track Salamanca
March 12-13. Championship Spain Sub20 Indoor Track Antequera
June 4. Championship Spain Clubs Master â? Second Division La Nucia
June 11-12. Championship Spain Clubs Division Honor and First Division (finals) La Nucía
June 17-19. Championship Spain Master Open Air Arona
June 24-26. Nerja Absolute Spain Championship
July 16-17. Championship Spain Sub 20 and clubs 4x100m Torrent
(Date to be designated in November) Spain Atapuerca Cross Country Clubs Championship
Calendar 2023
(Date to be designated in November) Spain Country Clubs Championship Soria.