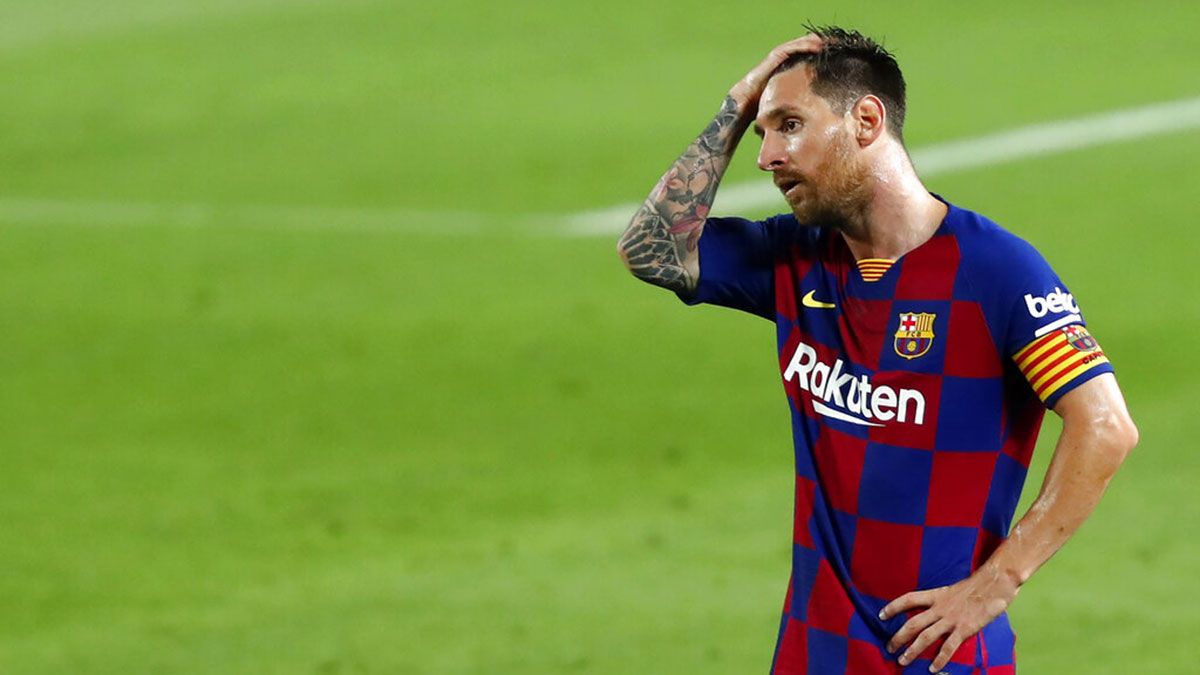 For the first time Lionel Messi spoke openly of the reasons that led him to ask to leave Barcelona last summer. Josep Maria Bartomeu had the detonator of a "bomb" that did not explode.
"I thought I had finished a cycle and that I needed a change. My head needed all of this. I knew it was a year of transition, of young people. And I wanted to continue to fight for the Champions and the League. I wanted to go out, but I wanted to go out well. The president started filtering things and wanted to make me look like the bad guy. But I'm fine. It was a horrible decision, very difficult to make. It would be very difficult to leave the club of my life and my family did not want to move", he said in an interview with LaSexta, also revealing why he had officially asked the club to leave:
"I told the president many times that I wanted to leave. it was just one way to do it officially, to ask for it seriously."
PHOTO: AP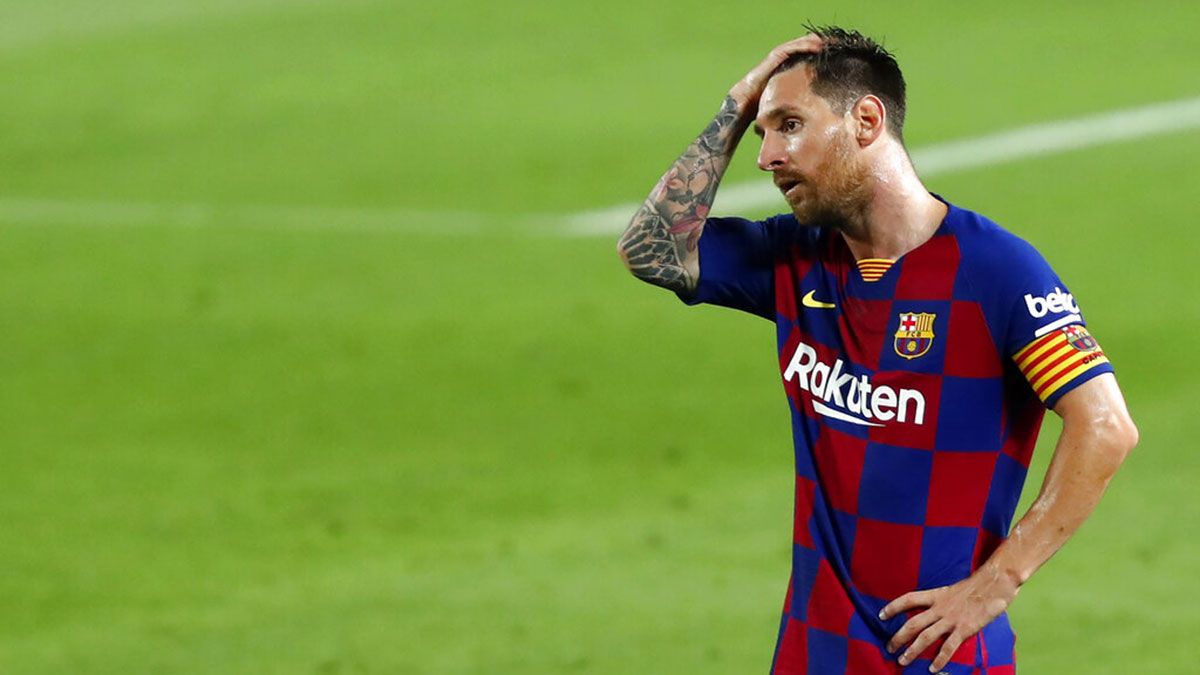 Criticism of Barça's resigning president continues: "Bartomeu has deceived me too many times for many years. There was no click, it was a whole path. I know this club well and the last year has been very hard. The previous season was also faithful in the way we were eliminated from the Champions League."
At the end of a contract with Barcelona, ​​the Argentine star leaves the decisions about the future for the end of the season: "I have nothing decided and I will wait until the end of the season. I'm just focused on winning titles, not on other topics."
"I don't know if I'm going to leave or not, but if I leave, I want it to be in the best way. I would like to go back to the city and work at the club. Barcelona is bigger than any player. I hope that the president who comes will do things in the best way."
Ending your career at another club is a possibility on the table: "I always said that I would like to try the United States League, but this is not for now. This moment is not the most suitable to say what will happen at the end of the season because I don't even know", he concluded.