In November 2020, Huawei announced that honor was no longer its sub-brand as it would continue to operate independently. New information reveals that Huawei may have given Maimang smartphone line to China Telecom. The reason is that China Telecom recently confirmed that it will launch the Maimang 10 SE at 2:30 pm on July 19 in China.
The release date poster does not have the Huawei mark, which suggests that Huawei will not manufacture or market the smartphone.
Last year Huawei announced the smartphone Maimang 9 in July. At the time, the R&D, manufacture, and marketing of the device were carried out by Huawei. the smartphone Maimang 9 had the logo of Huawei. Such as Huawei is not mentioned in the launch poster, it is not clear whether the company is involved in manufacturing the device. As China Telecom does not have a smartphone factory, it probably worked with an ODM to manufacture the Maimang 10 SE.
Maimang 10 SE specifications (Rumored)
New information has revealed that the Maimang 10 SE has a 6.5 inch 60Hz LCD display with a waterdrop notch. For added security, it has a side-mounted fingerprint scanner. The notch on the screen houses an 8-megapixel selfie sensor.
The camera module on the back of the device has a 13-megapixel main camera sensor and a pair of 2-megapixel sensors. the Snapdragon 480 5G chipset is present inside the device.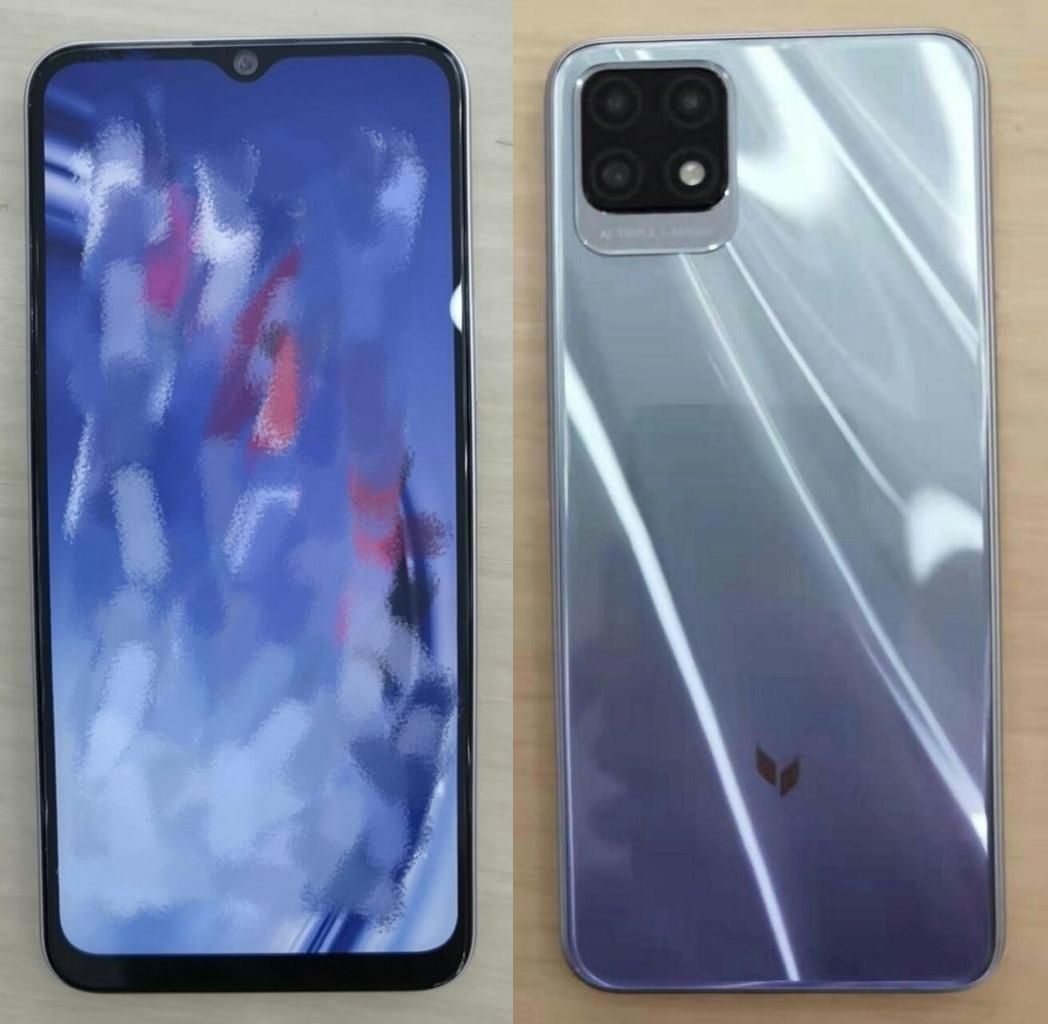 The smartphone should arrive with a 5000mAh battery with 22.5W fast charging support. There is currently no pricing information for the device. The real photos of Maimang 10 SE as can be seen, the device has no logo of Huawei.
However, even as we were completing this article, information has reached us via Twitter, from a small video of Maimang 10 SE, where we can see the HarmonyOS of Huawei running on the smartphone. Let's wait a few more hours for its official release, to dispel any doubts.