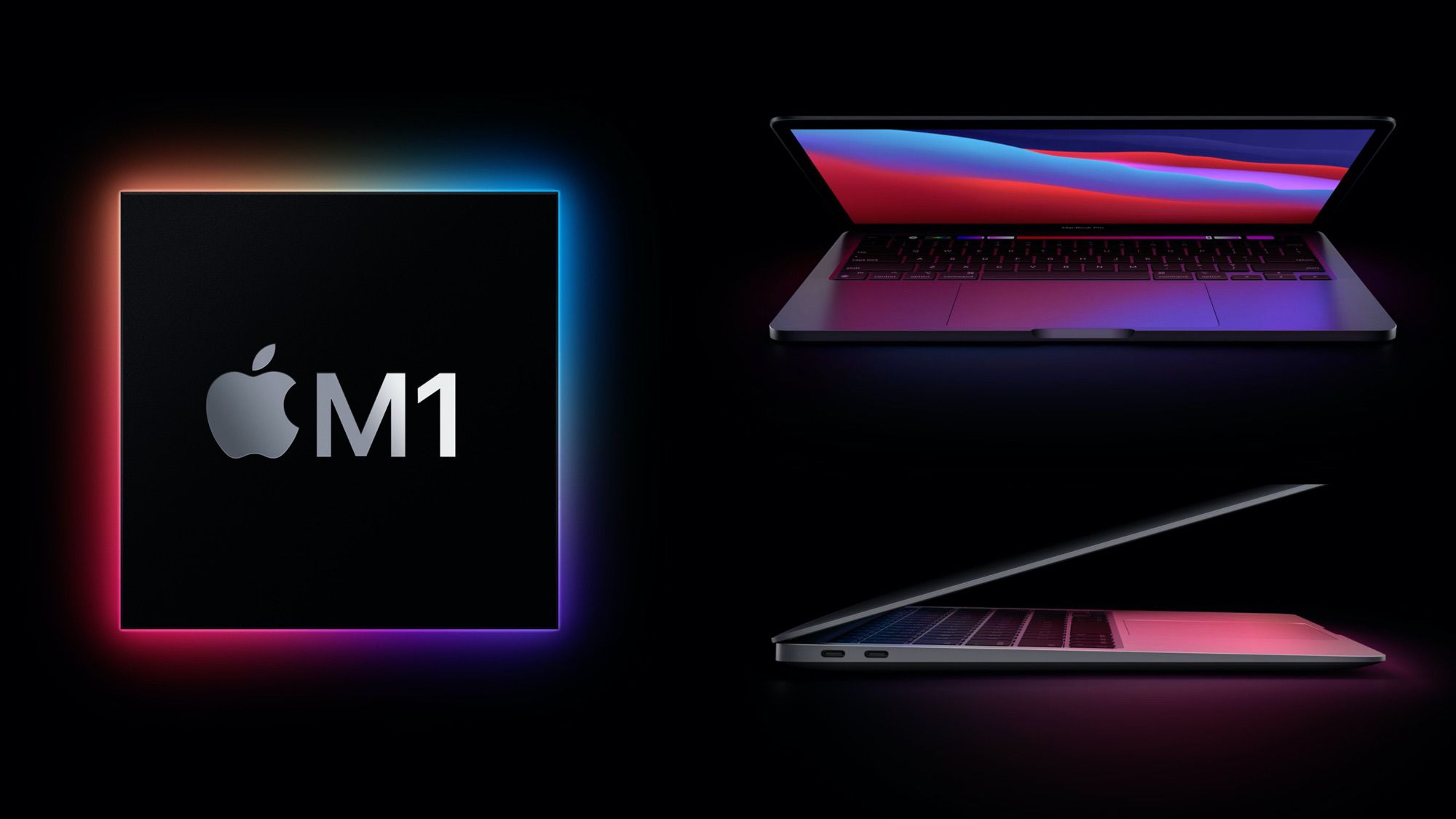 It is possible to mine Ethereum with an Apple M1 processor. Engineer Yifan Gu was able to use Ethminer, a program normally designed for Windows and Linux PCs, on the Cupertino chip. However, with a hash rate of 2 MH/s, the results fall short.
Ethereum has never been more popular than it is today. Cryptocurrencies in general know a real leap forward for a few months now. The value of Bitcoin, in particular, recently exceeded $ 50,000, taking his companions with her. It is not news that this flight attracts miners from all over the world, always looking for alternative ways to acquire new digital gold.
It has to be said that the techniques have evolved a lot. While some spend a fortune on graphics cards to build huge mining farms, simple laptops do the trick. Especially with Ethereum: its price is so high now that some laptops are sufficient for a great return on investment. Good news for Mac users: now we know that the Apple M1 chip is also capable of mining cryptocurrencies.
Apple's processor has already proven its worth since its launch in November 2020. It looks like a new string has been added to your bow. The information comes from Yifan Gu, a software engineer at Zensors. The latter realized an Ethminer port, a mining program reserved for Windows and Linux, works for the Cupertino chip. Therefore, it is technically possible to obtain Ethereum with this method.
Technically just, because the results displayed do not promise to make a fortune. Yifan Gu indicates a hash rate of 2 MH/s, which is well below what we see in the Geforce RTX 3060 for a specific use. In addition, the program requires all the power of the GPU to function, thus avoiding its use for another task. For now, it seems that this portage is intended to remain in a state of experimentation.