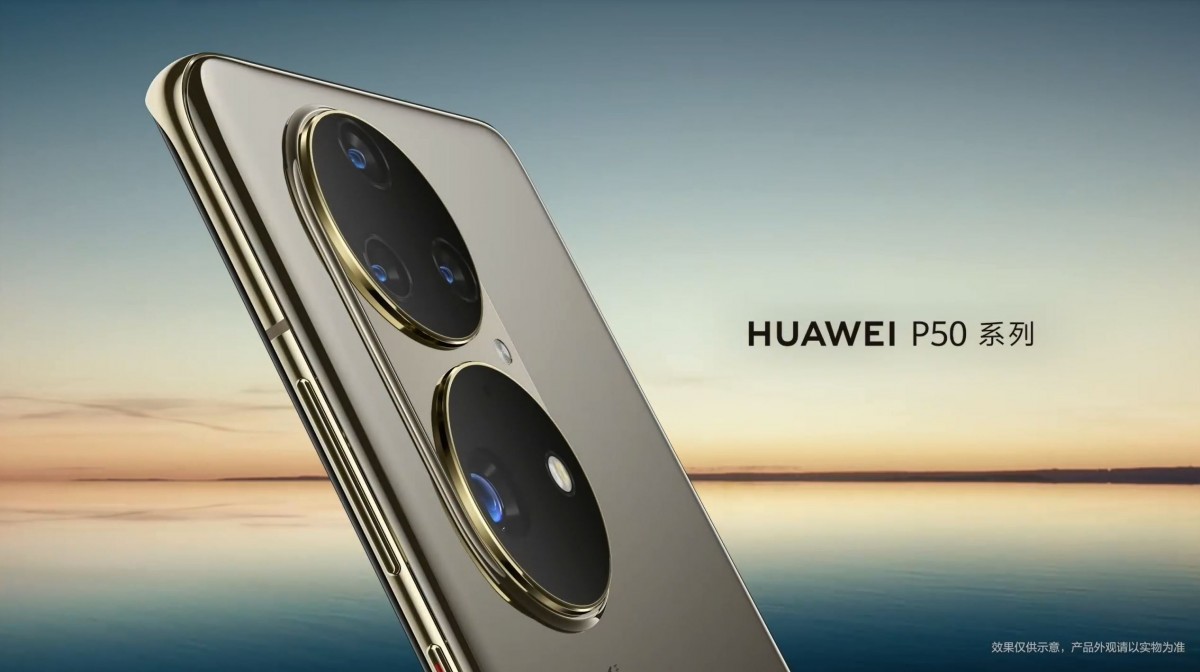 Huawei's decline in recent years is notorious for the indecision that haunts the launch of the Huawei P50. Usually unveiled in the first quarter of the year, in 2021, the Chinese has not yet launched its top-of-the-line.
Victims of constant delays, everything indicates that Huawei is finally ready to unveil the P50 series. A new report says these premium products are about a month away from hitting stores.
This is the timing provided by the new rumors about the new Huawei P50. It will be in the middle of the great month of the western summer that the Chinese firm should finally put its new top on the market.
Their presentation will be scheduled for July 29. This means that there will be a lag of a few weeks between the presentation of the new high-end products and their arrival in the store.
If sales of these devices start in mid-August, they will face competition from Samsung's new folding phones. Although they stand out in different categories, the Huawei P50 may be overshadowed by the new smartphones of the South Korean.
The first Huawei P50 models to hit stores will be limited to 4G connectivity. They will be equipped with a version of Snapdragon 888 limited to this mobile network standard, due to Huawei's ban on purchasing 5G-related products.
Although nothing has been said about the covered markets, China may be the first to receive the Huawei P50 series. Western markets may have to wait a little longer to access this line of smartphones.
The West is less and less interested in Huawei's phones. The absence of Google services is the main reason for this, the main factor that has dictated the decline of the brand.
The software for the Huawei P50 will be the HarmonyOS, still without expression outside of China. In this sense, Huawei will once again bet on the quality of its cameras to try to convince consumers to buy its new top-of-the-line.