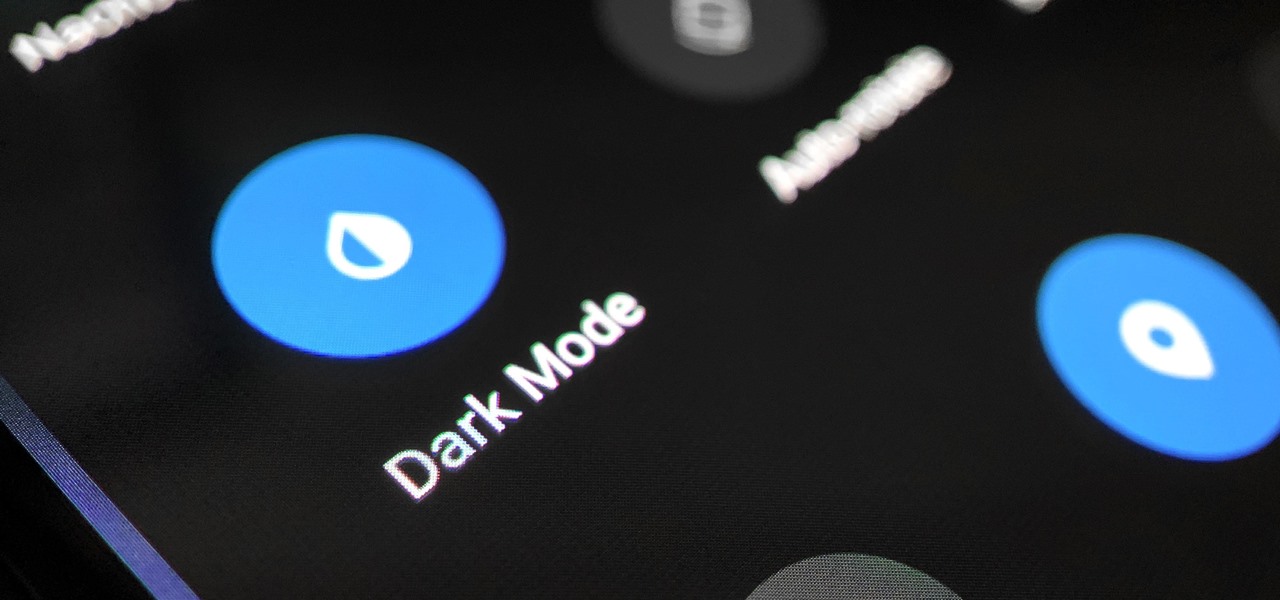 This is because OLED displays consume more energy when displaying white pixels, and almost none when displaying black pixels, since the diodes are completely off.
Now a Purdue University study has tried determine exactly how much battery time is saved using dark mode on phones with an OLED screen.
The researchers tested a number of popular apps – Calculator, Google Calendar, Google Maps, Google News, Google Phone and YouTube – on nearly pure Android phones like the Pixel 2 (AMOLED), Moto Z3 (Super AMOLED), Pixel 4 (P-OLED) and Pixel 5 (OLED HDR10 +).
In normal mode, with maximum brightness (100%), the OLED screen consumes a significant part of the phone's total energy, ranging from 44% – 71%, 48% – 73%, 49% – 73% and 46% – 63% on the 6 apps of Pixel 2, Moto Z3, Pixel 4 and Pixel 5, respectively.
Switching from bright to dark mode significantly reduces OLED panel power consumption in all applications, between 40% and 81% (average 67%), 34% -82% (average 64%), 36% -76% (average 60%) and 40% -83% (average 66%) in the applications of the 4 phones, respectively.
This large OLED power reduction translates into a significant reduction in the total power of the phone, which varies from 19% -57% (average 40%), 19% -58% (average 39%), 21% -59% (average 42%) and 20% -69% (average 47%) in the applications of 4 phones respectively.
Changing the brightness level affects OLED power consumption in modern smartphones, not linearly, but at a higher brightness level the consumption increases exponentially.
The research team tested switching to dark mode for the same experiment above in brightness levels of 30%, 50% and 100% on all 4 phones.
Not surprisingly, the lower the brightness level, the less energy savings when switching to dark mode.