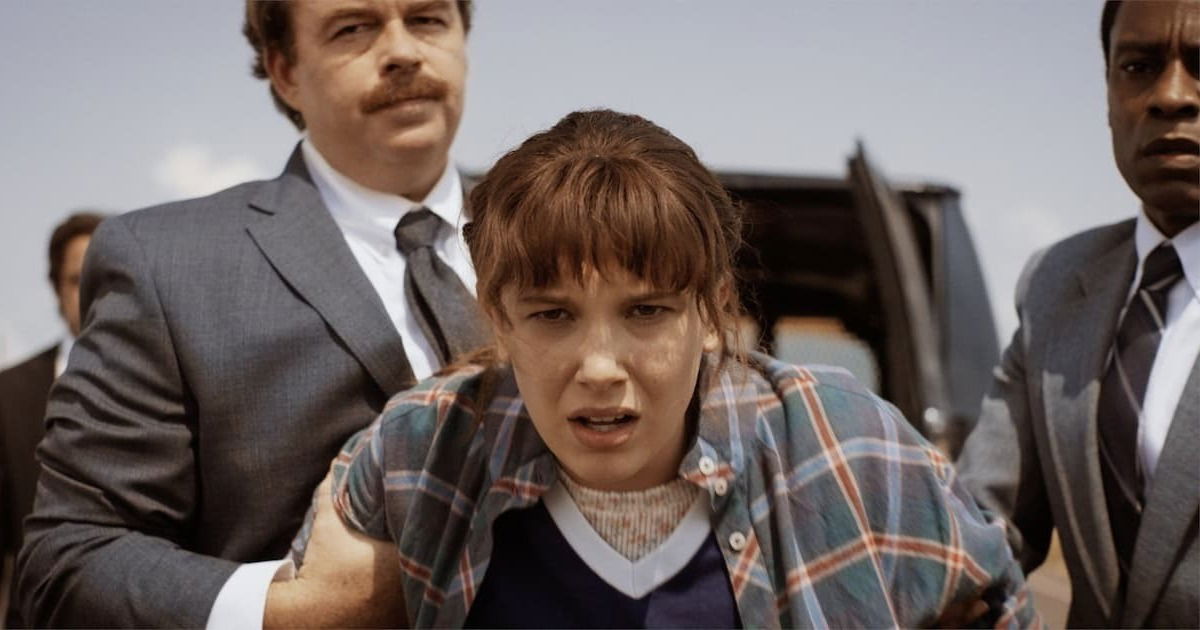 It's been a long wait for fans of the Stranger Things series. The third season of the plot debuted on Netflix in the distant July 2019, and the pandemic prevented the new chapter from arriving in 2020 or even this year.
After a long time without tangible news, this Friday the streaming platform finally unveiled the new trailer for the series. But towards the end, there is bad news for those in a hurry.
Fourth season of Stranger Things only in 2022
The fourth season of Stranger Things is only scheduled to premiere in 2022. And as you can see in the 30-second trailer below, the specific date is yet to be seen. Which means that those most anxious about the new season will have to wait at least five months.
If you are a fan of the series, you will notice that most of what we see in this trailer are images from past seasons. However, towards the end we see the character Eleven led by two policemen or Jim Hoper walking by the fire.
What awaits fans in season four is anyone's guess. What is known is that the story will go far beyond Hawkins. Producer Shawn Levy told Variety a few days ago that filming took place in Georgia, Lithuania and New Mexico.
"The delay is largely due to COVID-19 and the rate at which we have to work to do it safely, but it is also the season we have chosen to go much further," explained the producer.
It's left for fans to wait a few more months, until Netflix reveals the official release date.