iPhone users soon they will be able to use Google Maps in dark mode at any time of day and night.
Currently, iPhone users can only see driving, walking or cycling directions in dark mode at night. For a short time.
Like on Android, Google Maps on iOS will have the option to turn on dark mode all the time. The option should be available in the app settings in the coming weeks.
The update includes another feature that Android users already have: share real-time location in text messages.
Previously, Google Maps users could share your location on iMessageBut if they moved, the change was not reflected. Now iPhone users will be able to share their location in real time for up to three days. The default value will be one hour.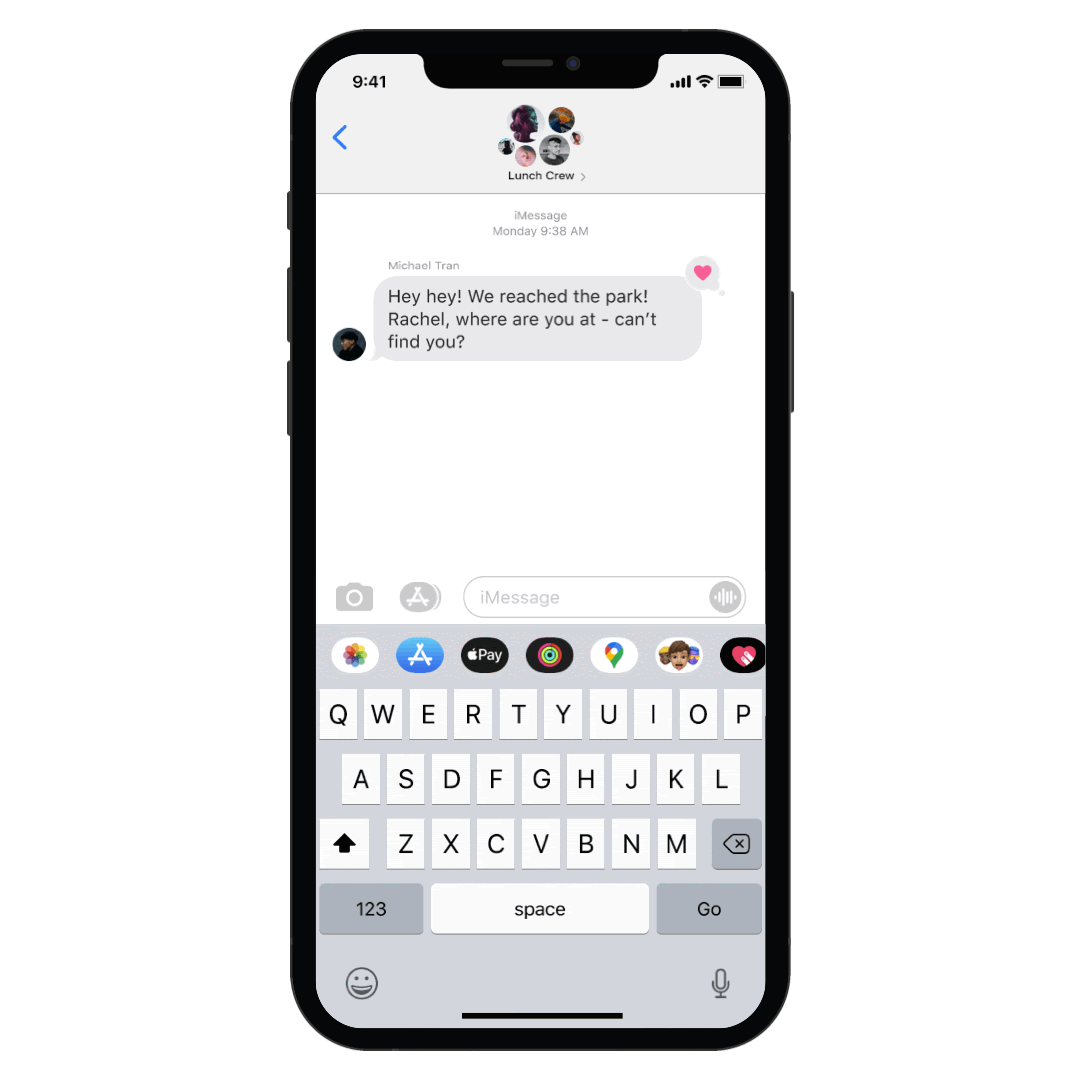 Also new is that iOS 14 users can add Google Maps widgets to see nearby traffic conditions. There's also a search widget that lets you navigate to places without opening the Google Maps app.