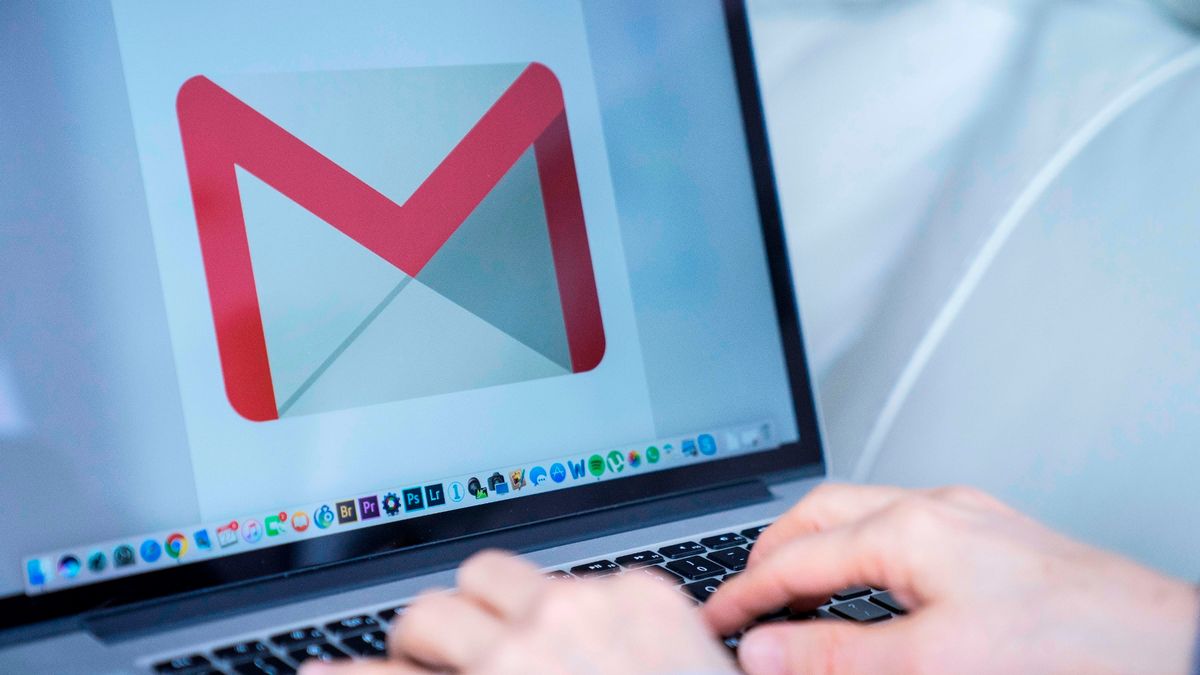 John Henry Skillern He was arrested last Thursday for possession of child abuse material. The 41-year-old restaurant employee allegedly sent lewd images of children to a friend.
Although it was the police who obtained a search warrant for Skillern's tablet and computer and took him into custody, it was Google that reported their illegal activities.
This is because Gmail checks all images that pass through its users' mailboxes to see if they correspond to known child abuse material.
Most people seem to agree that this is a good thing, although, as with Apple's announced measures to limit the spread of sexually abusive material, others see the practice as an invasion of privacy.
In the detainee's case, he used Gmail to send images of child sexual abuse, each of which was previously identified and with a unique fingerprint. When these images were sent by Gmail, they were identified by its automated systems.. Google sent Skillern's data to authorities through the National Center for Missing and Exploited Children (NCMEC).
US law requires electronic communications providers like Google to report suspected cases of child abuse when they learn of them, but it appears to have no legal obligation to actively pursue such cases.
"Unfortunately, all Internet companies have to deal with child sexual abuse«, says a Google spokesman to AFP. "That's why Google actively removes illegal images from our services – including search and Gmail – and immediately reports abuse to NCMEC."
Google notes that only inform the authorities in case of detection of child pornography. Someone could orchestrate a criminal scheme through Gmail, and Google wouldn't do anything about it – in fact, it may very well not have the technology to identify something like that.
Google uses the Microsoft PhotoDNA Technology to scan emails and calculate a mathematical hash for a child sexual abuse image that allows you to automatically recognize the photos, even if they have been altered. This technology is now also used by Twitter and Facebook, after Microsoft donated it to NCMEC in 2009.