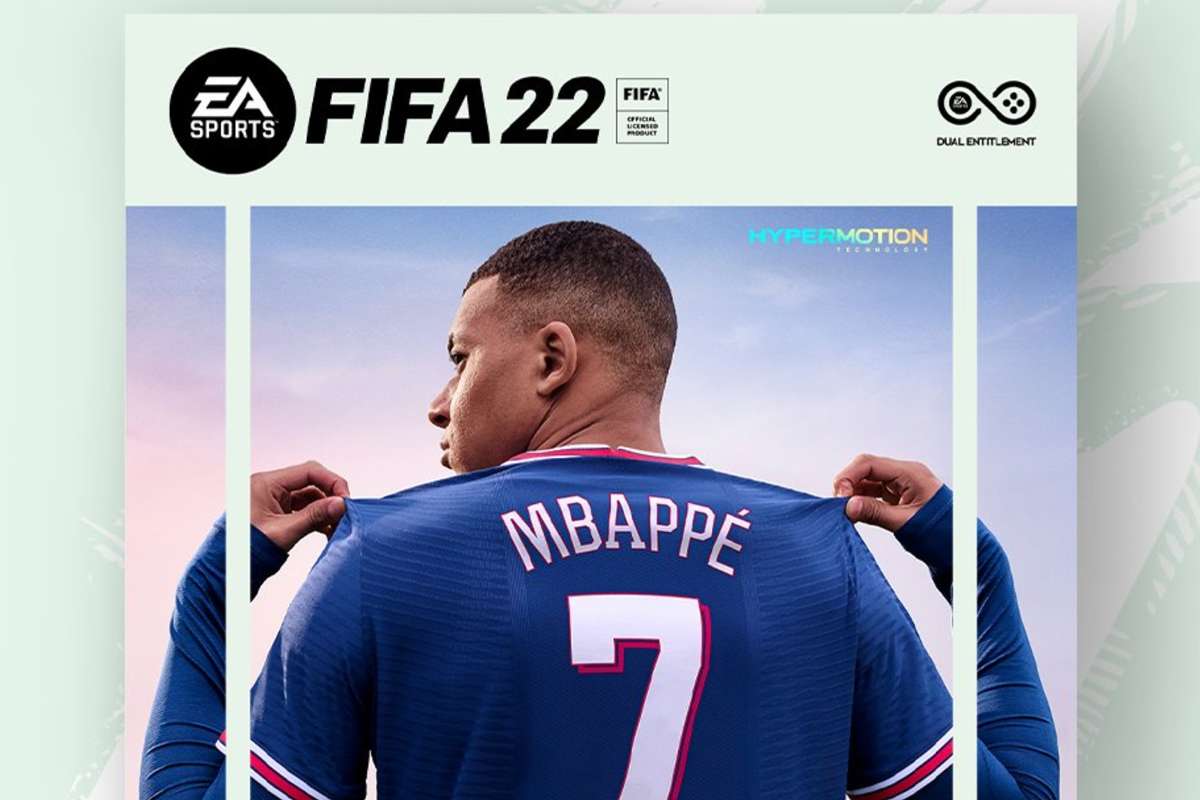 FIFA 22 is one of the most anticipated titles of the year for fans of the king sport. EA's popular simulator is about to launch a new version and there's nothing better than piquing fans' curiosity with the game's cover.
It is via Twitter that Electronic Arts announced today the world football star who will appear on the cover of FIFA 22. Unsurprisingly, we see that the choice fell on the main figure of the team of France.
For the second year in a row, Kylian Mbappe will be the star of the new FIFA. EA claims to be an honor to once again be able to count on the PSG striker to give a face to one of its main gaming titles.
It wouldn't be the first time EA has released multiple covers, with multiple stars, for a new FIFA game. With that, I want to point out that this might not be the only cover available for FIFA 22.
If there are several covers, these will be carried out by several reference names in the world of football. So far, we are only aware of the cover art featuring Mbappe, which is already a big attraction for many players.
EA took the opportunity to announce the release date of the first trailer for FIFA 22. It will be next Sunday, July 11, that we will have a first glimpse of the game.
The studio couldn't have picked a better day for the unveiling of the trailer of their game. It coincides precisely with the final of the European Football Championship, which will put the teams of Italy and England face to face.
Without going into detail, EA claims that the trailer of FIFA 22 will be "revolutionary". Enough to panic fans of the news reserved for the new iteration of the football simulator.
On this occasion, we also await the revelation of the release date of FIFA 22.