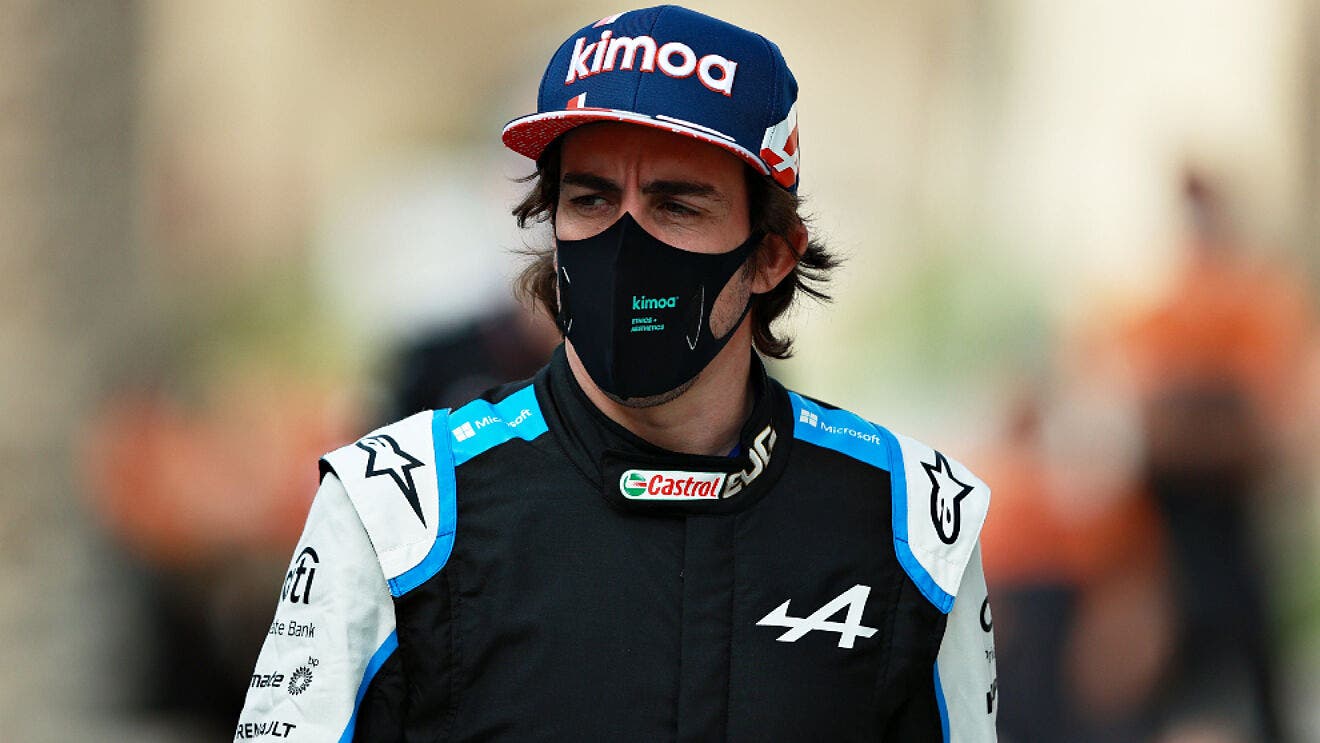 The incident they starred in Vettel Y Fernando Alonso in the 2nd quarter of Austrian Grand Prix had consequences. The German driver, who finished eighth in Q3 after blocking Alonso on his fastest lap in Q2 and knocking the Asturian out of the game, was sanctioned by the FIA.
That has been with three positions on the starting grid for this race. Sunday, then it will finally boot 11. The two-time champion The Spaniard, who will be out with 14, lamented that "whatever happens, there is a penalty or not, for us the weekend is over".
With the checkered flag in the 2nd quarter, Alonso improved his times, until he found Vettel on the move and had to avoid him, ruining his attempt and being eliminated, which left him at 14, when the Asturian aspired to be 5 or 6 years in its best ranking of the year.
Fernando Alonso's first reaction on the radio was immediate: "But what…? I don't believe it." He protested furiously with his hand, and Sebastian Vettel immediately apologized: it wasn't his fault, but that of a team of engineers who chose not to warn him. This reaction was certainly not expected.
Alonso later stated that he had a car for one of the top 5 on the grid: "It was a surprise for us to see how competitive we were too. The car was very good, very balanced, it was a pleasure to drive. The position is impossible to know, but if he was third in Q1, he could be third in Q2 until the last lap".
"Either we put mirrors on cars or we have to be tougher with penalties. I imagine the FIA ​​also wants to learn how to manage this better, because in the 'top' category of motorsport you can't see ten cars waiting at five kilometers an hour before starting your lap. That's the consequence of being too soft".