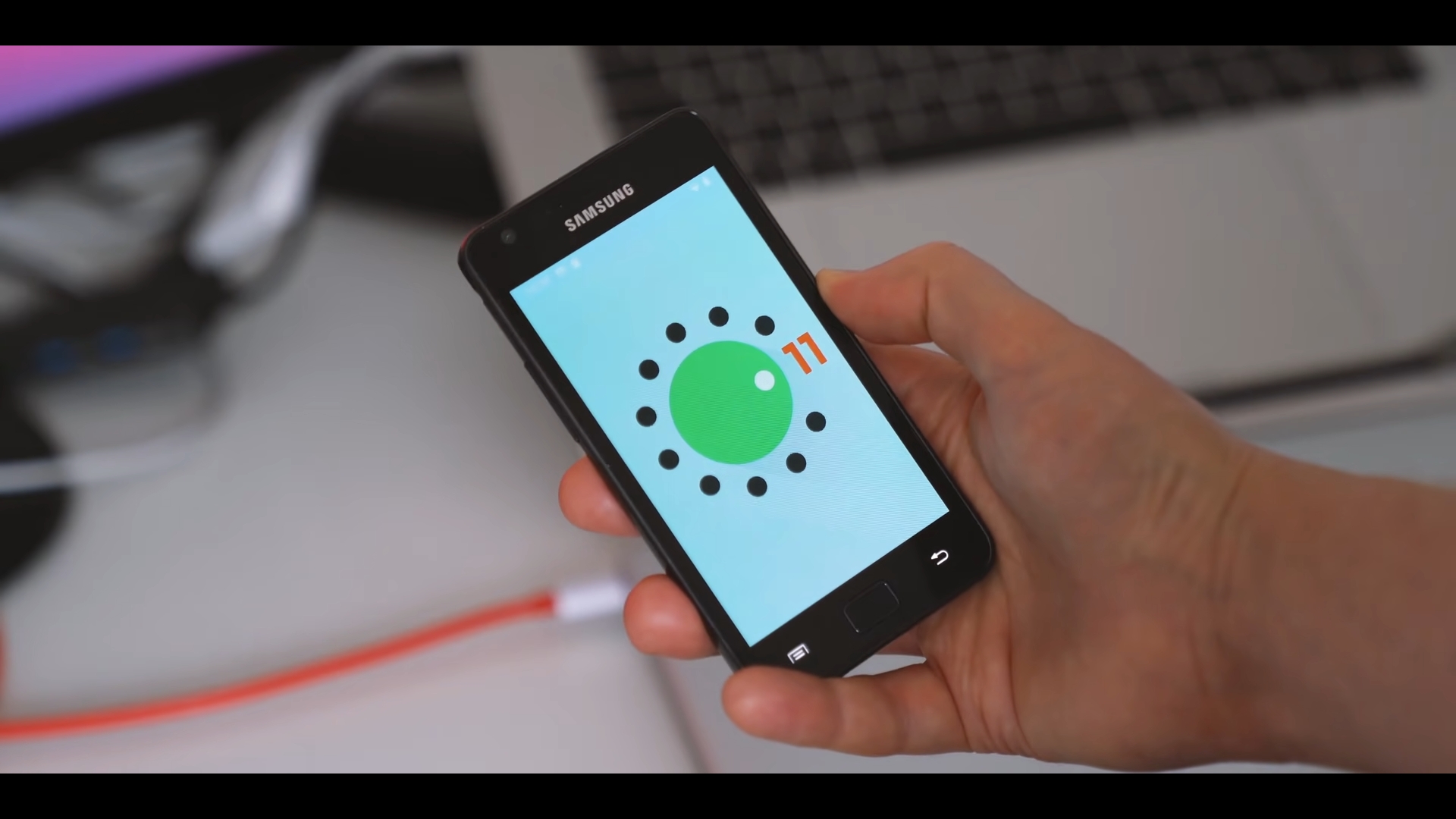 Android smartphone makers haven't been known to update their devices for many years, so thinking that a 10-year-old smartphone runs Android 11 is a dream come true.
However, the boys of Android Central have been able to fulfill this dream since they published a video that shows the current version of Android, Android 11, on a Samsung Galaxy S2.
yes you heard right the Galaxy S2 released in 2011. Making modern software work on hardware like this is impressive no matter how you look at it.
Of course, it's not an official version of Samsung's Android, but LineageOS.
How it works? Well, pretty decent for what it is. The Galaxy S2 runs LineageOS quite competently, with Android 11's modern features.
That said, however, the Galaxy S2's hardware is pretty limited – Exynos 4210 and 1GB of RAM – so the response to keystrokes or scrolling is pretty slow. The same is true when running modern apps like the Google package that don't move smoothly.