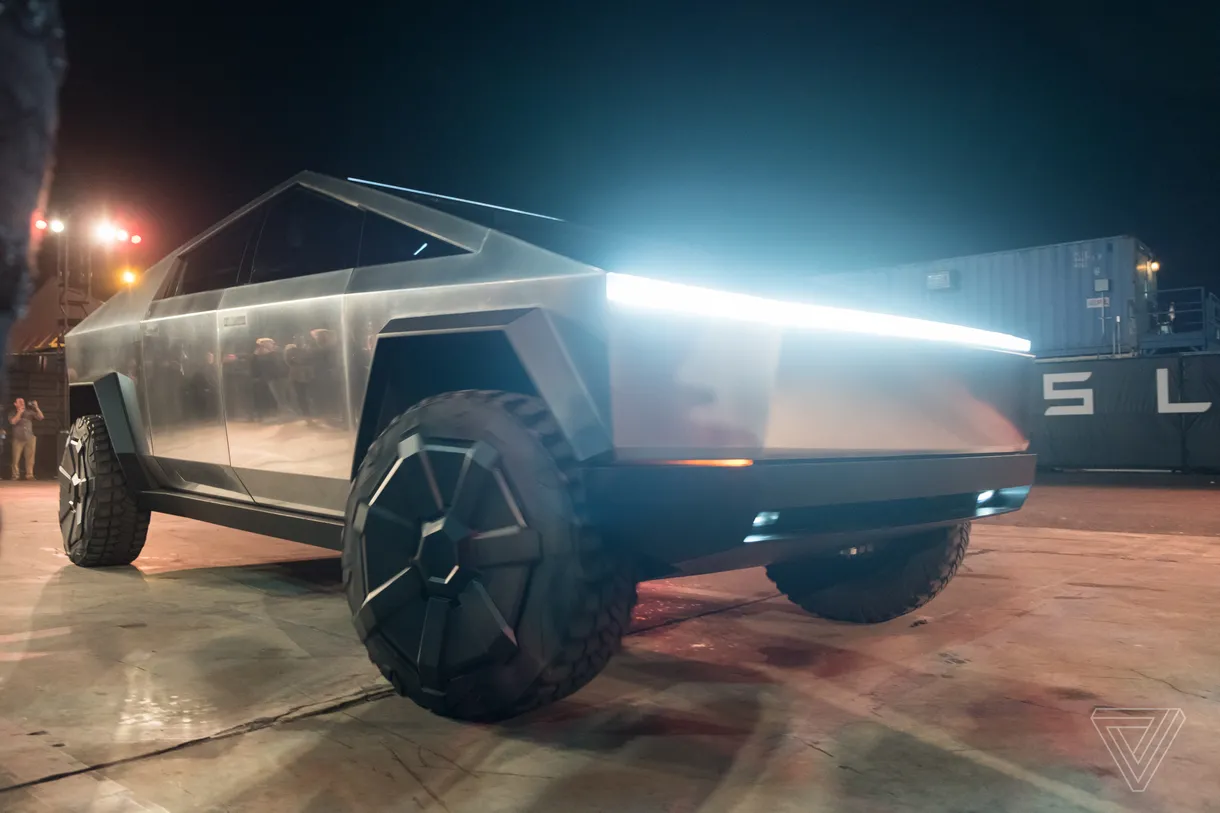 The production of cybertruck, Tesla manufacturer's first electric pickup truck, was pushed back to 2022.
At the reserve section from Cybertruck, you can read this "You will be able to complete the setup when production approaches in 2022."
The delay is not a big surprise if you've followed the news about Cybertruck closely.
When Tesla CEO Elon Musk introduced him in 2019, the plan called for the first Cybertrucks to roll off the assembly line by the end of 2021.
In January, Musk said there would be "some Cybertruck deliveries later this year, but he expected mass production to take place in 2022.
The Tesla Cybertruck will have up to 800 kilometers in range and its price is $39,900.