"The Board of Directors of the World Bank approved a $10 million Development Policy Operation (DPO) for São Tomé and Príncipe (STP) to support the government's response to the human and economic impact of covid-19 pandemic, as well as sectoral and economic reforms", the institution said in a statement.
According to the Director of the World Bank for the country, Jean-Christophe Carret, the program represents "reaffirmation of the commitment of the World Bank to support São Tomé and Príncipe to overcome the constraints imposed by covid-19".
(Roca Belo Monte)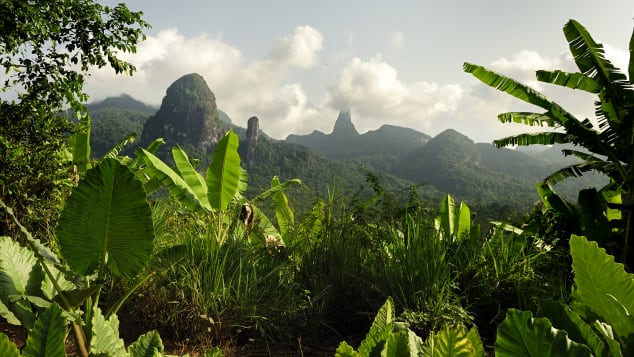 "The operation focuses on the main structural reforms that are essential to achieve sustainable and inclusive growth: effective investment in human capital, job creation and poverty reduction", he added. .
According to the World Bank, the covid-19 pandemic has "seriously affected" the economy of São Tomé and Príncipe, mainly in tourist losses, with consequences on the services provided to the population.
"Despite taking timely measures to prevent the spread of covid-19 cases on the islands, the country has experienced a significant epidemic, which has had a major impact", the World Bank said, estimating that Sao Tomé will suffer "a deep shrinkage" in 2020, with a contraction in gross domestic product (GDP) of around 6.5%.
São Tomé and Príncipe has recorded 1,009 cases of infection with the new coronavirus since the start of the pandemic, killing 17 people.