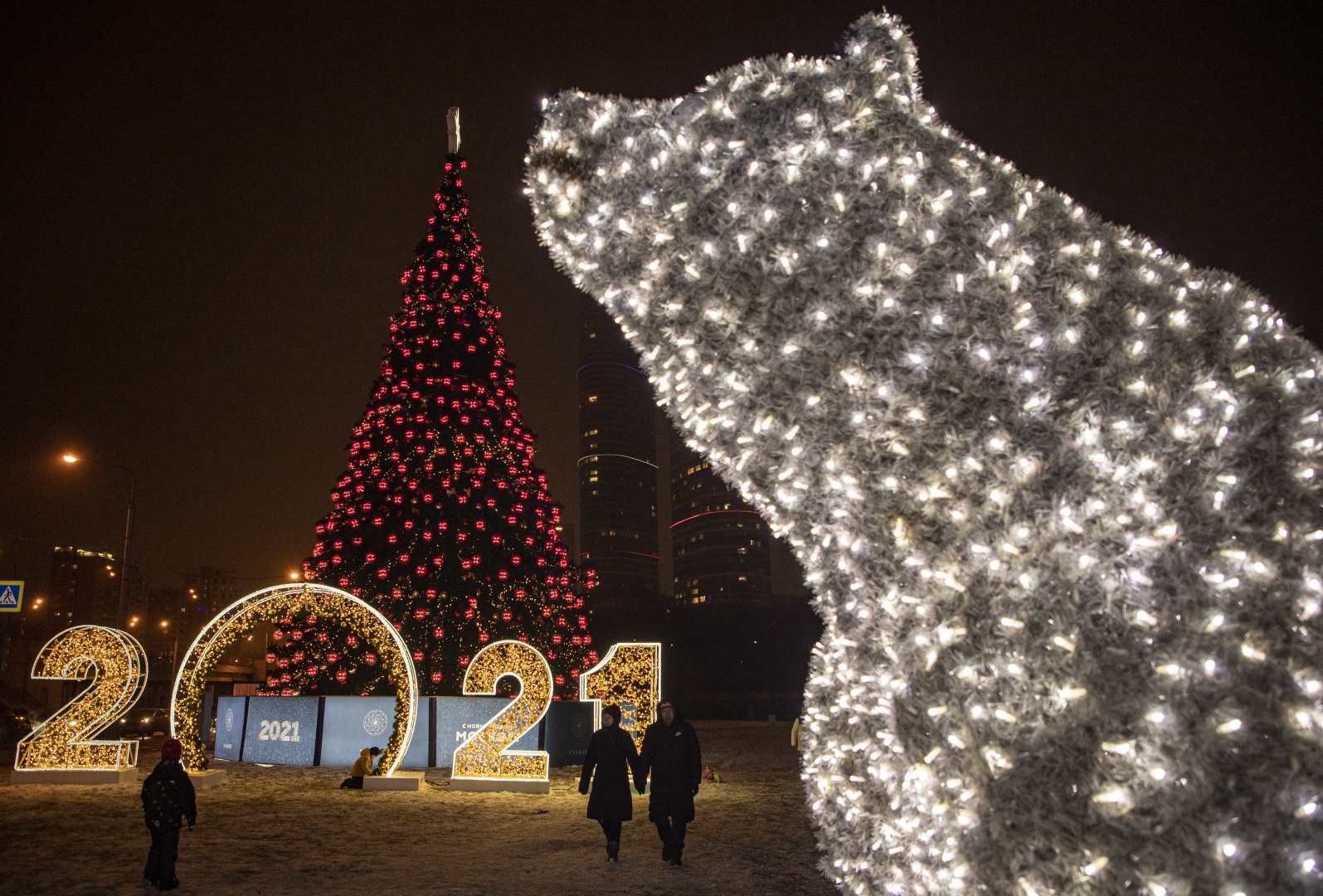 The Regional Office of the World Health Organization (WHO) for Europe defended today that the safest in terms of health is not to visit family members on Christmas holidays and stay at home.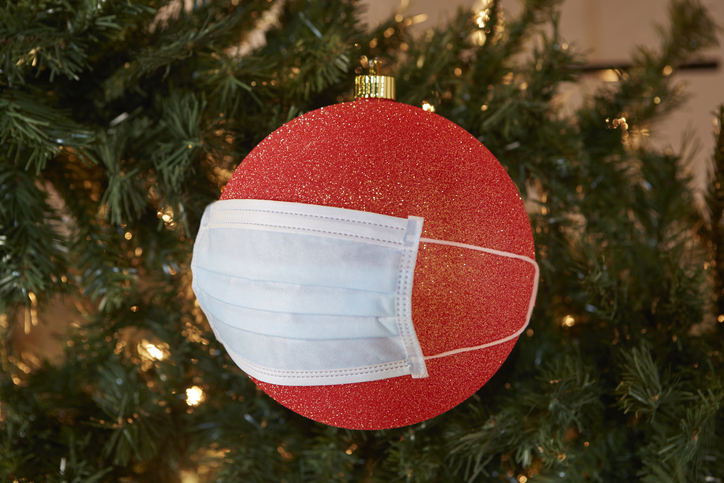 "There is a difference between what the authorities allow and what they are supposed to do. The safest thing now is to stay at home", recommended the director of WHO Europe, Hans Kluge, based in Copenhagen.
Kluge appeals to the "collective spirit" during the holiday season to help overcome the challenges posed by the pandemic and the mental health restrictions of communities, which have suffered from fear of virus transmission, isolation, unemployment, financial concerns and exclusion Social.
"Recognize that, although separated from your loved ones, you are not alone. Rekindle the collective spirit that exists during the crisis: communicate, connect, support yourself. Remember that the safest thing is to be at home", advises Kluge.
"When we look back on these unprecedented times, I hope that we all feel that we are acting in a spirit of shared humanity to protect those in need," said the director of WHO Europe, stressing that there will still be a few more months of "sacrifice ahead".
In a statement released two days ago, the Regional Office asked families to practice detachment and wear a mask indoors during the festivities because "it can be uncomfortable, but it contributes significantly to making everyone safe and healthy". He also recommended that crowds be avoided when traveling for family reunions.
Kluge recalled today the more than 23 million cases on the continent and more than half a million "tragic" deaths, at a time when the daily number of fatalities by Covid-19 remains with "the highest rates since the beginning of the year" and transmission remains "intense and widespread". 
The disease is transmitted by a new coronavirus detected in late December 2019 in Wuhan, a city in central China.