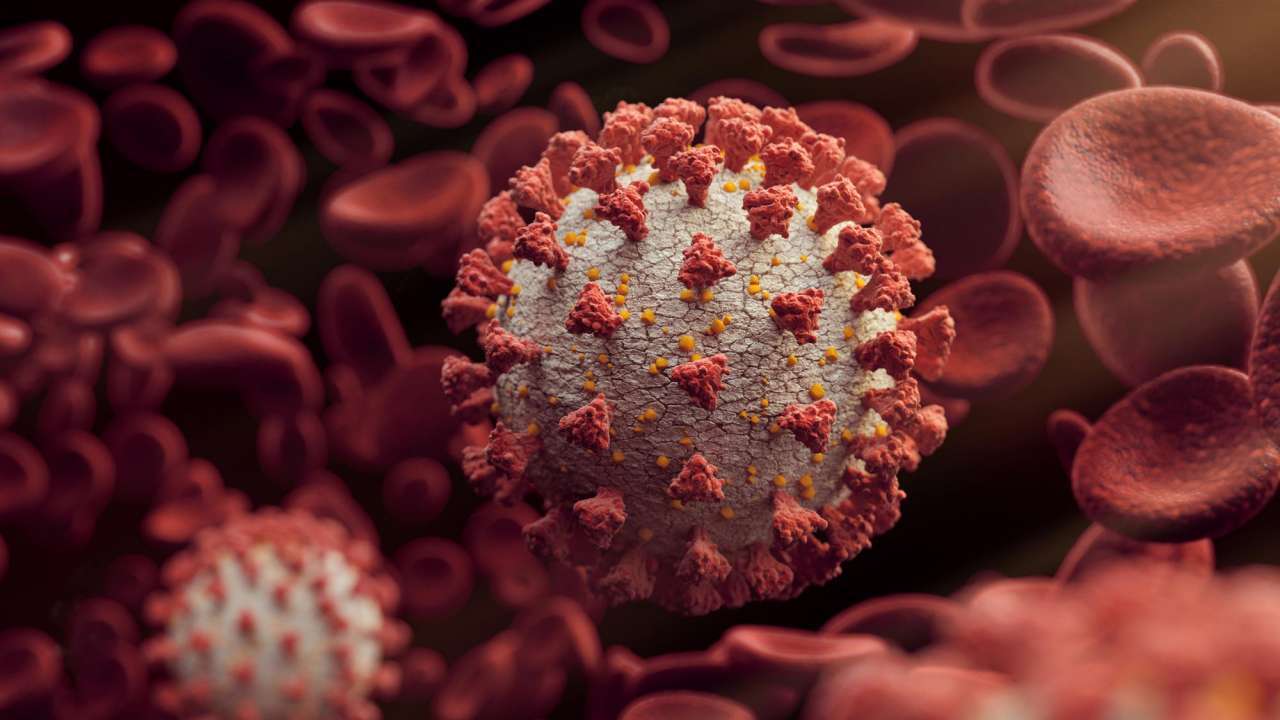 A mutation of the coronavirus has been observed in the United Kingdom, which has led the country to reconfigure its population from Sunday, December 20. Here's what you need to know about the new strain of the virus.
GETTY IMAGES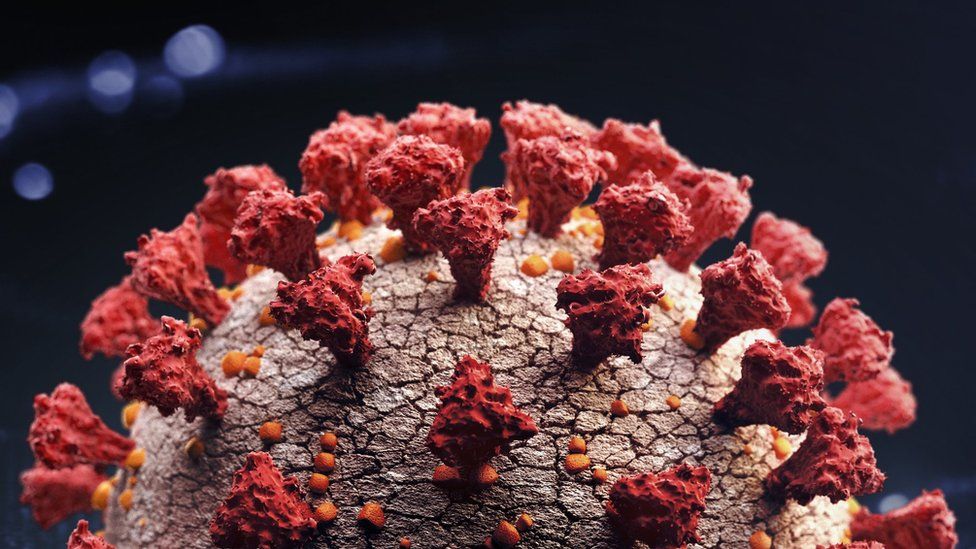 In Europe, the battle continues after the discovery of a coronavirus mutation in UK. This new variant of the virus is believed to be the cause of thousands of cases across the Channel. In fact, the coronavirus has undergone several changes since its existence, but they do not change its characteristics. "These variants, which may appear, are no longer dangerous. They can allow the virus to pass more easily from one individual to another, but this has no consequences on the clinical links or the dangerousness of the disease", estimates Professor Olivier Schwartz, from the Pasteur Institute.
A more contagious virus. The new variant is, in fact, in the protein on the surface of the virus. This makes it more contagious. But there is still no irrefutable link between the increase in cases and this mutation, believes Vincent Enouf, from the Pasteur Institute. Scientists want to reassure: this mutation has no consequences for vaccines either, because antibodies are still able to recognize and fight the virus.