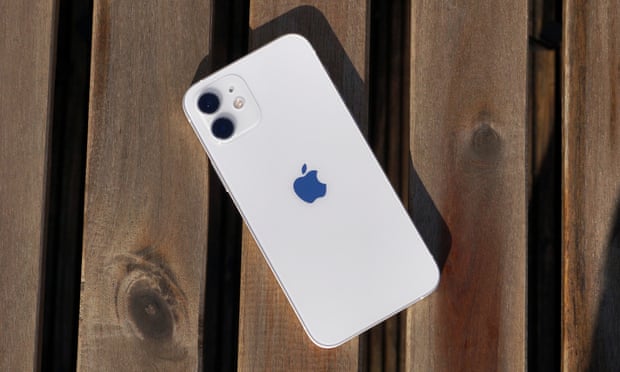 Apple will soon see its value exceed $3 trillion. According to some experts, the launch of the iPhone 12 and, in particular, its popularity in Asia would be determining factors to reach this new milestone. The arrival of the Apple Car will also participate in the development of the company.
10 years ago, Apple was worth $300 billion. A large sum, but obviously not enough for Tim Cook. After the latter took over as head of the firm, it was the first to surpass the trillion dollar mark in 2018 and, just two years later, $2 trillion. An exponential growth that is not ready to stop, as experts already predict that the next 3 trillion level will be exceeded by the end of 2021.
Main responsible for this new record: iPhone 12, whose demand is so high that Apple is forced to increase production. Daviel Ives and Strecker Backe, Wedbush analysts, believe that given current trends, the Cupertino company could sell 240 million units, with the possibility of reaching 250 million. If these predictions prove to be correct, Apple would break its record of 231 million smartphones sold in 2015.
According to Wedbush, successive improvements to the iPhone are "At the heart of Apple's growth story". But another factor plays a key role in gaining the company's value: its expansion in the Asian market. Local production chains do in fact produce a "strong demand", especially in China, which could be a great pivot for the brand. "We are seeing a great opportunity coming from China, with positive trends for the rest of 2021". The country could thus represent up to 20% of sales during the year.
Wedbush experts aren't the only ones who believe in the potential of the iPhone 12. By the end of 2020, analyzes already predicted sales explosion for next year. In October 2020, the smartphone was placed number 1 on the market. All this without counting the countless rumors surrounding the Apple Car, which could very well invade a more than floating sector. If some do not have a negative view of the car's arrival, others do not hesitate to put it as a main competitor for Tesla vehicles.